How fear of the spirits of the dead led to mix up of bodies in morgue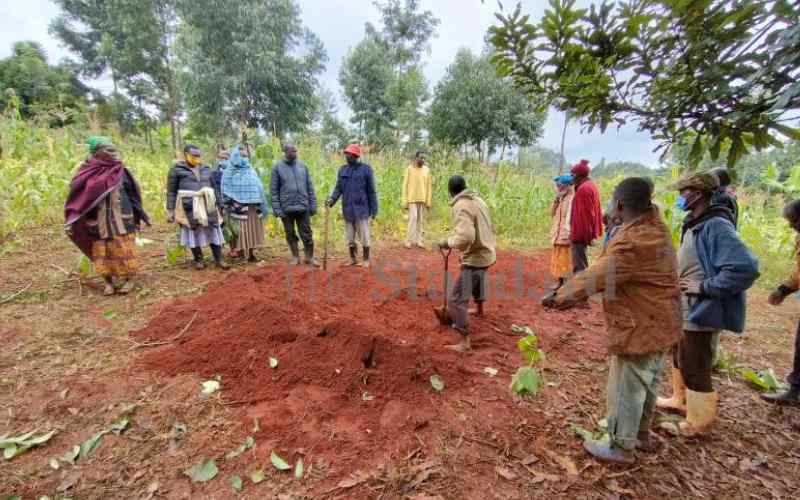 Embu county was treated to a drama between two families after a mix-up over two female bodies at the Embu Level 5 Hospital Mortuary.
The two families were to bury their loved ones the same day but in different sub-counties within Embu county. The fear of death brought the two families together in circumstances filled with shock, pain, and grief.
The confusion brought tension to the villages of Kathangari in Embu North and Gatunduri in Embu West which waited for days to correct the mix-up as one of the bodies was already six feet under in a stranger's compound. The family from Gatunduri village had arrived to pick the body of one Daisy Karimi for a final send-off.
"It was shocking when we were presented with a different body at the mortuary," said Charity Munyi, a sister to the deceased.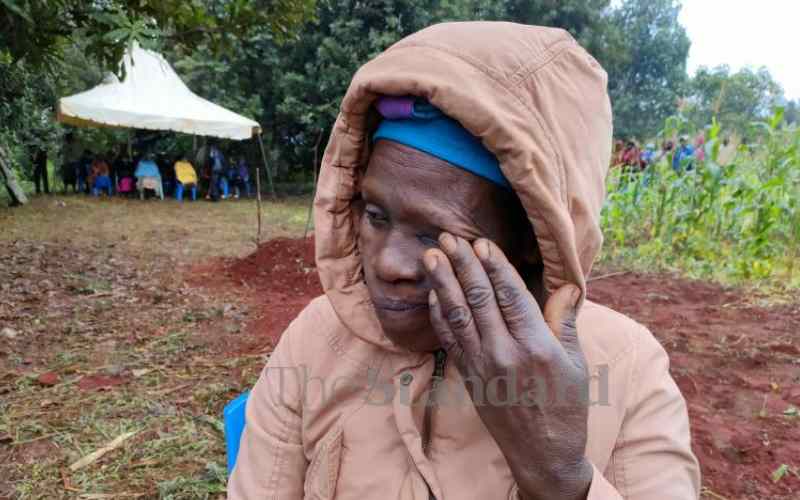 Catherine Nyaga, a cousin to the deceased, said they later found Daisy Karimi's body had already been buried by the family of Agusta Kagendo at Kathangari. Drunk youths accompanying the family brought down the mortuary gate as they demanded the right body.
"You cannot face the loss of a dear one soberly," a mourner was heard shouting as a protest unfolded at the mortuary.
Late Karimi's family members claimed they reached out to a member of the procession that had picked the wrong body.
"It appears the family member kept quiet, out of fear that the spirits of the dead, would haunt her if she delivered the message which would have stopped the funeral programme," said a villager from Kathangari.
Had the person who received the message relayed it promptly, the situation would not have degenerated to the anxiety witnessed for three days. To exhume Karimi's body and correct the mix-up, the families had to go through the mandatory court process. Janerosa Wambeti, the mother of late Kagendo narrated how in the company of another family member they positively identified the body of her daughter.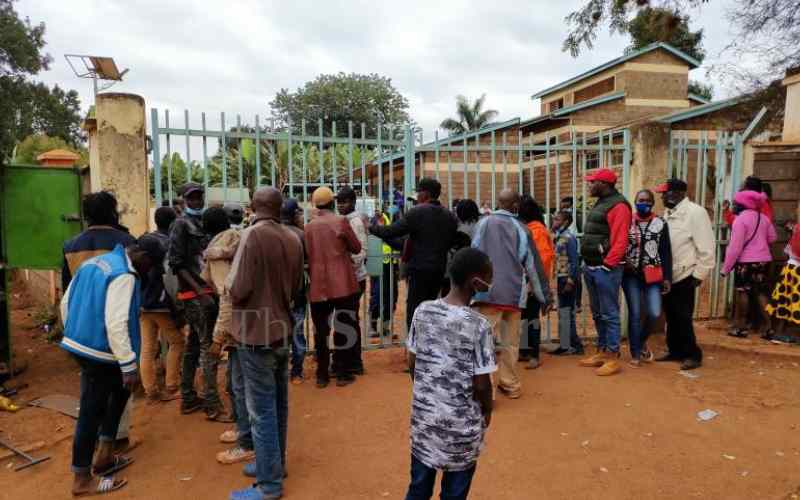 "We placed clothes on her body which had a label on the face and left the morgue attendants to dress and place the body in a coffin presented to them by the family," Wambeti noted.
The 63-year-old community health volunteer said they left the attendants to do their work until they were alerted to pick the coffin bearing the remains of her daughter.
"As we went in for the final confirmation, a morgue attendant pulled a locker and after witnessing a pile of bodies in lockers, I went blank and left," she said.
Wambeti observed that it was after the body had been buried that the same morgue attendant, arrived at the home to deliver the sad news that it was the wrong body. She added she returned to the morgue only to find the body of her daughter was still lying at the morgue.