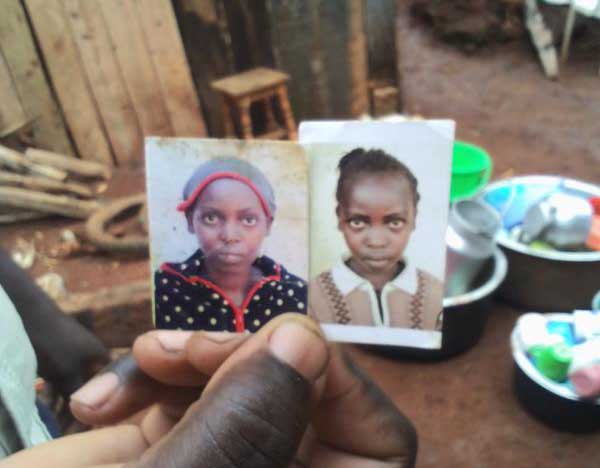 A village in Igandene, South Imenti in Meru County has buried an 18-year-old girl whose death led to the killing of her grandmother by an angry mob.
Gladys Muthoni alias Joana Urelia, 80, was lynched moments after allegedly bragging to villagers how she ended the life of her 18-year-old grandchild, Jackline Rima.
It is alleged that the elderly woman had a longstanding land dispute with Alkanjero Mugambi, the father of the girl who died of cancer.
However, the grandmother took advantage of the girl's illness to brag that she was behind her death due to the land dispute.
"She was killed after she told a resident she had bewitched Rima because of the land dispute," said Gilbert Kithinji, the girl's uncle.
Kithinji said a decision had been made on the land dispute earlier, and the ruling was in favour of the girl's father who currently occupies the parcel of land.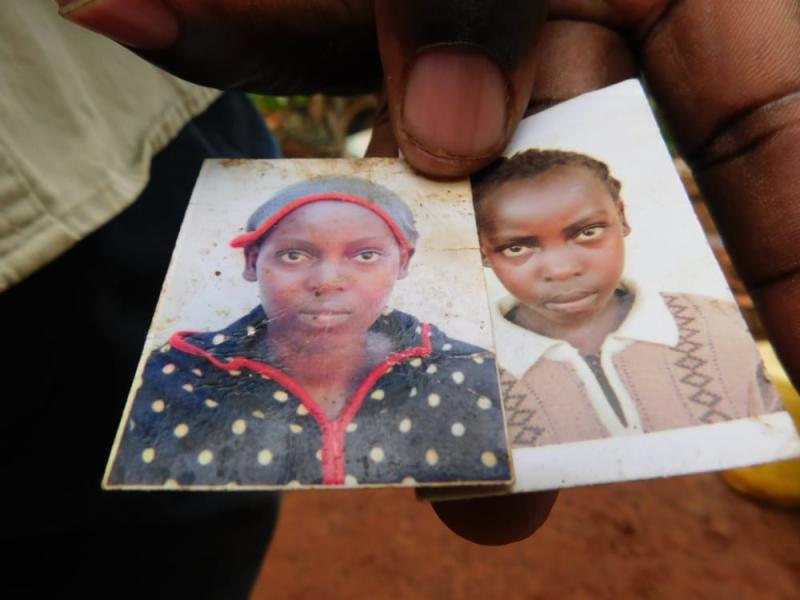 He said they took Rima to Kenyatta National Hospital where doctors diagnosed her with cancer and recommended that her leg be amputated. But the girl who had just finished secondary school would hear none of it.
After her death, Rima's grandmother bragged to several neighbours that her black magic had worked.
Angered by the claims, an irate mob raided her home at around 10pm and set her house on fire. Police recovered the burned body in the wee hours of the morning.
South Imenti sub-county police commander William Maronga, who warned residents against taking the law into their hands, said the woman had died a painful death in her locked house.
There was a sombre mood as Rima was laid to rest on Wednesday at their home in Gakuu village, South Imenti, a short distance from where the mob lynched her grandmother. Kithinji said he was saddened to have lost two family members in one week.