Vroom away: Killer gang targeting bodaboda operators on the loose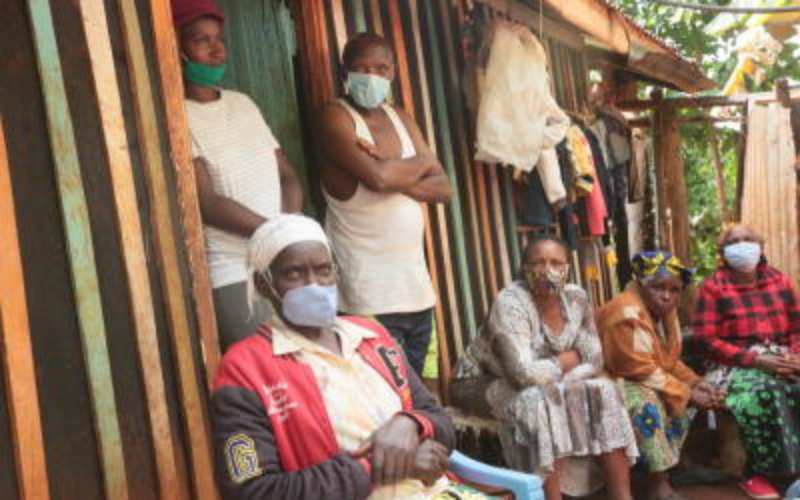 On Sunday, March 28, George Kariuki woke up at 4 am to rush a customer to Kieni from his base at General China bay in Kiawarigi village, Mathira.
Little did he know this would be his last trip.
His lifeless body was found in Thagwa forest the following day, about 19 kilometres from his base.
The family believe the person who hired Kariuki that particular morning had a sinister motive.
He appeared to have been brutally killed, with several cut wounds on his upper body. His right hand had been chopped off at the wrist.
The 21-year-old had promised his mother and elder sister that he would be back early enough to go to church.
When by 1 pm Kariuki had not returned home, the family started worrying. His mother Eunice Wambui tried to call him, but his phone went unanswered.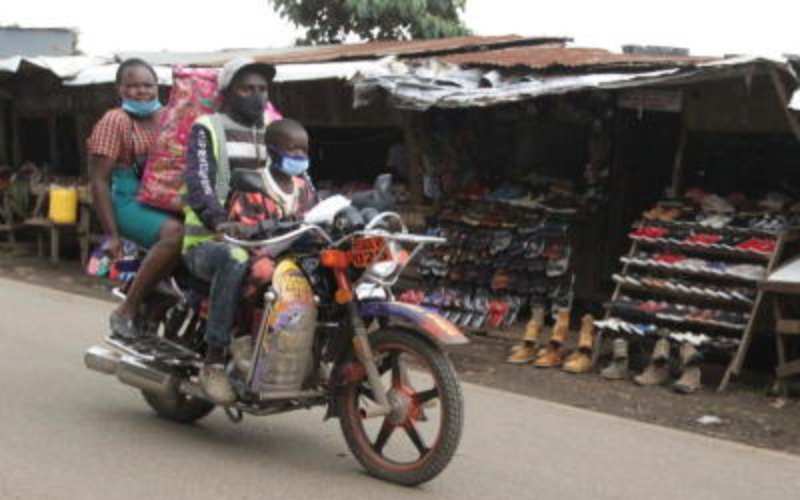 By 4 pm, the family had not established his whereabouts and his sister Josephine Wangechi began a search. She first went to the General China Boda Boda bay but his colleagues denied ever seeing him that Sunday.
"I could hardly sleep. I spent the entire night on Sunday seated thinking that he would show up at night, but that was never to be," said Wambui.
On Wednesday, a crisis meeting was called between the riders and the security team drawn from Mathira West Sub-county.
The meeting, however, ended prematurely after Boda Boda riders walked out, accusing the conveners of laxity and indifference.
"Every time one of us is killed, you call for meetings like this. We have never seen any suspect arrested by the police. Like today, we came here expecting you to give us an update of how far you've gone with the investigations and how many suspects are in your custody rather than the stories you are telling us," one of the riders said as he led his colleagues in storming out of the meeting.
A few kilometres from Kariuki's home, at Chieni village, another family is yet to come to terms with the loss of their kin.
Eliud Gathogo, 25, is another victim of motorbike robbery.
He left his home early morning on January 24, like he always did. Only that this time, his family would never see him alive again.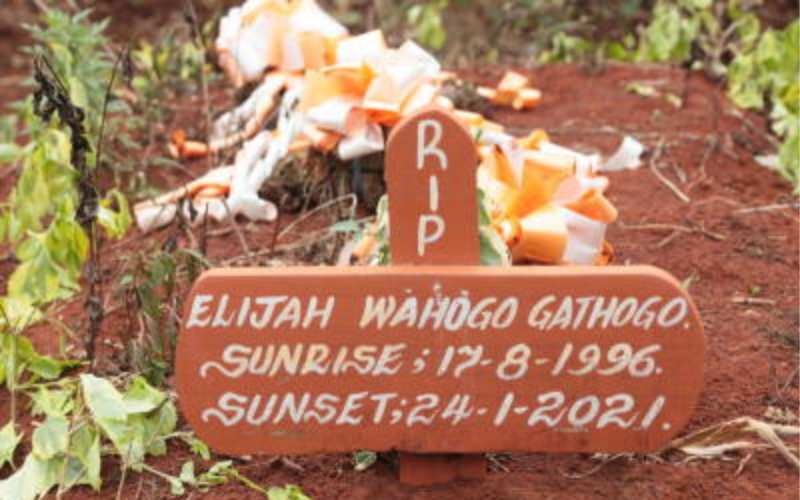 A day later, his body was found along a road in Hiriga village. And just like that, another Boda Boda operator had died, leaving behind a young wife and a two-year-old daughter.
Gathogo had just acquired a new motorbike that he had barely used for a month when he was robbed and killed.
Joseph Wanjohi, his brother, said the police never communicated to them after they reported the disappearance. A day later, the family received news that a Boda Boda operator had been killed by robbers at night.
"We rushed to the scene and found it was my brother," said Wanjohi.
Wanjohi, who is also a rider, said they were now worried as it appears they have become easy targets for robbers.
"The government should up their game in protecting Boda Boda riders. As it is, if you purchase a new motorbike, it is like you have acquired a death permit," said Wanjohi.
In less than five months, eight riders have been killed by robbers and their motorbikes stolen in the Mathira constituency, according to police statistics.
Eunice Miano also said her son Anthony Miano was brutally killed, his motorbike stolen and his body thrown in Thagwa forest, the same forest where Kariuki's body was found.
Silas Mwangi, the chairman of Boda Boda operators in Ruguru, said despite volunteering information to the police, known perpetrators are yet to be arrested.
"We have informed the police on every incident, it is only that they are somehow reluctant in taking action. Interestingly, we have never seen the police arrest any of the suspects. Our motorbikes are stolen and nothing is recovered, not even a side mirror or the battery. Some have trackers, but none of them has ever been recovered," said Mwangi.
The Mathira East Sub-County Police Commander James Baraza said they were still carrying out investigations.
The police are, however, blaming the riders for taking the law into their hands, citing an incident on March 14 where Boda Boda operators lynched two suspects in Karatina town. The two were frogmarched from their hospital beds, taken outside the hospital gate where they were lynched by the angry mob.
On March 30, another incident was reported where Boda Boda operators allegedly torched a house in General China village. The house belonged to a suspect believed to be part of the gang that attacked and killed Kariuki.
That arson happened a day after another incident in Embu town where riders overrun Kibugu Police Station, dragged a suspected motorbike thief from the cells and ferried him to Embu town where they lynched him.
Scores of traders were later arrested after the incident but were instead charged with breaking Covid-19 protocols.
Another motorcycle theft suspect is under 24-hour guard at Embu County Hospital after a near-lynching.
The suspect escaped death narrowly on Tuesday after Boda Boda riders attacked him after a confession, beating him up and setting him ablaze in Embu town.