Boost in the fight against lifestyle diseases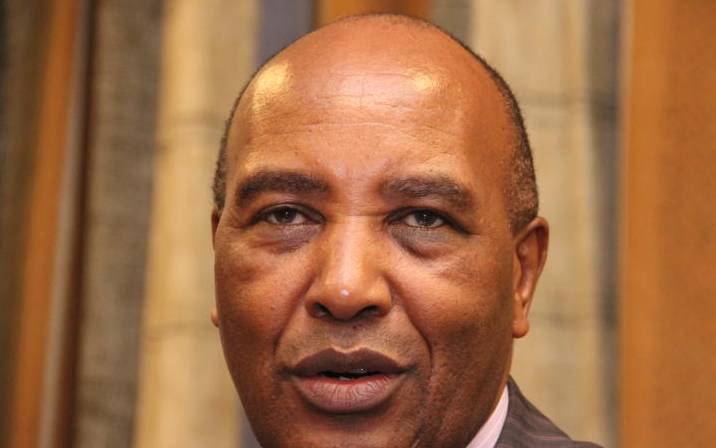 Nyandarua residents will now benefit from improved health services to combat diabetes and hypertension.
Through a partnership with American-based Roots Cause, 195 Community Health Volunteers have been trained and introduced into the county's health system in the fight against diabetes and hypertension through testing, proper nutrition, and treatment.
Speaking during their graduation in Ndaragwa Sub-county yesterday, Governor Francis Kimemia (pictured) hailed the volunteers as critical in the dissemination of health information at the grassroots.
"You are our first responders when disasters strike. This partnership will see our health status improve through your services," he said.
The CHVs now join 1,071 of their peers spread across 71 community health units in Nyandarua's five sub-counties.
Mr Kimemia assured residents that he will continue to improve Nyandarua's health sector through infrastructure upgrades and construction of new facilities, recruitment of staff, constant and uninterrupted supply of medical and non-medical goods, in addition to systemic reforms to improve service delivery.
Roots Cause Country Director Charles Wachira said the partnership targets over 6,000 people in Ndaragwa Sub-county, who are at risk of the two diseases.