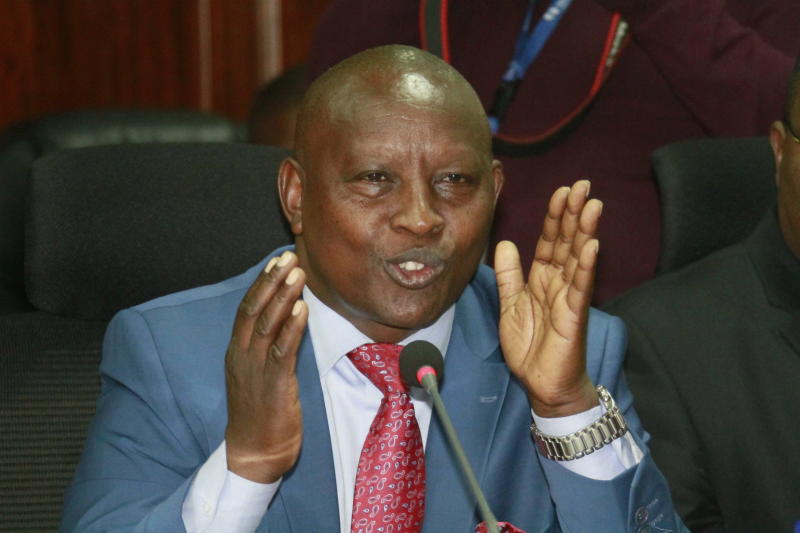 Contractors and suppliers doing business with the county government have been paid Sh297 million in pending bills.
According to the recently-tabled County Budget Review Outlook Paper (CBROP) for 2020/2021 financial year, most of the recurrent pending bills accrued from 2018/19 were settled.
"The county experienced a significant drop in pending bills from the Sh360,493,767.60 in 2017/18 to Sh63,695,160 in 2018/19 which will be cleared in the current financial year," noted the report.
The CBROP evaluates the county fiscal performance in the financial year 2018/19 and its impact on the county's economic performance.
Payment of pending bills has been a challenge to counties with Controller of Budget report for the year ended 2018/19, noting counties accrued pending bills amounting to Sh34.54b.
Nyeri is, however, still grappling with a high wage bill.