MP now seeks out-of-court deal in poll petition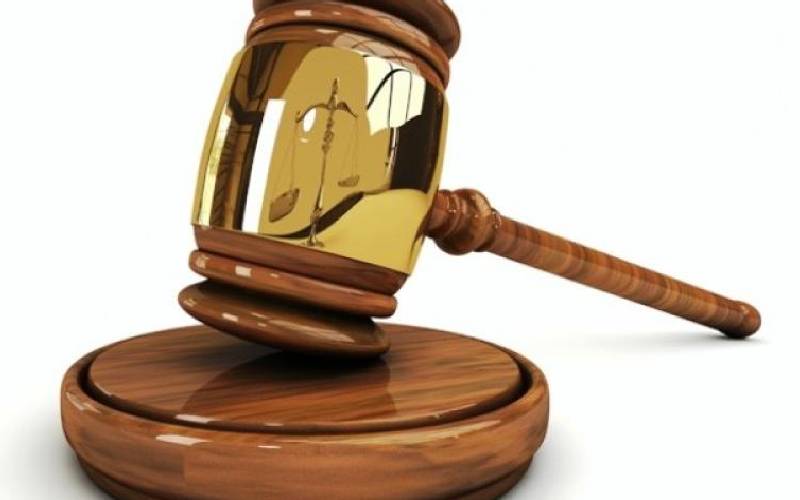 The Nyeri High Court has allowed an application by Mathira MP Rigathi Gachagua to explore ways of settling costs of a petition filed by a photographer who challenged his election.
In his application, the MP told court he was holding discussions with Michael Gichuru, the petitioner, with a view of settling the costs that stood at Sh10 million.
In April, the petitioner was jailed for one month for failing to pay the dues after losing an election petition against the MP. However, he was released pending hearing and determination of his appeal.
The two parties are embroiled in a dispute on whether the costs should be reduced or upheld.
Justice Jairus Ngaah said both parties were free to explore alternative ways of resolving the dispute.
"Parties are allowed to explore out-of-court mechanisms and later record the consent," said the judge.
The judge further directed that the matter be mentioned on September 30.
Mr Gichuru said he did not deliberately refuse to pay the costs, as he could not raise the amount.
Through lawyers Sam Kinuthia and Evans Owange, the petitioner said before he could be jailed, the MP would have demonstrated to the court that he had means to pay but had declined to do so.
He was released by the court that found he was unlawfully jailed and that the committal order was issued prematurely by High Court Deputy Registrar Damacline Bosibori.
"As a matter of fact, he could not pay his previous advocates and this explains why they stopped representing him," noted Justice Ngaah.