Female revellers fight over MP at popular night club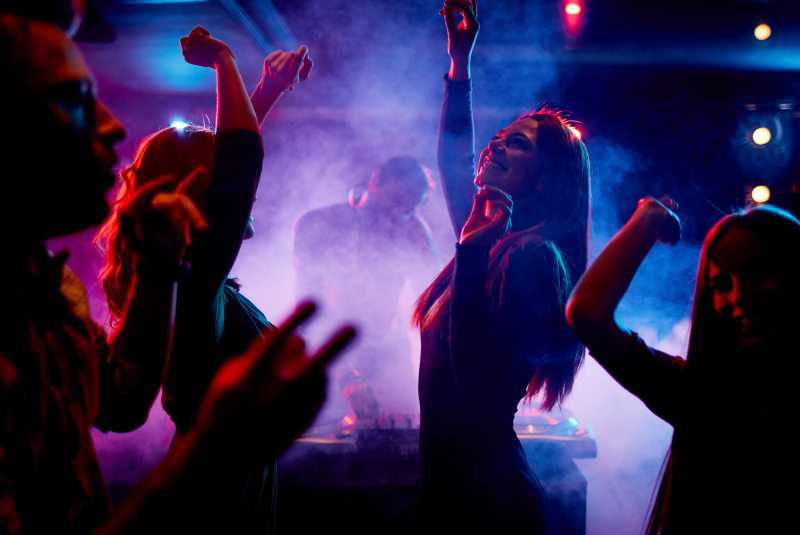 Three female revellers caused a commotion as they fought for attention of a lawmaker during Gatanga Night Show.
The MP remained calm, leaning on a sofa set at the VIP section as his friends and bodyguards tried to calm down two ladies who yearned to beat up their colleague who was sitting next to him.
For the better part of the November 9 night event organised by Gatanga leaders and musicians, the three women were part of the MP's circle and raved at the VIP section that charged Sh3,000 per individual.
The event marked the return of Gatanga Night shows that came to a halt in 2012. Eleven politicians graced the event alongside prominent personalities from Murang'a County.
The women boogied together with the MP who enjoyed mingling with fellow revellers but hell broke loose when the event came to a close at around 5.20am. They retreated to their comfort zone and continued partying alongside the man's friends when the intoxicated ladies started chaos.
They accused the unidentified lady of gatecrashing into their party but she was sandwiched between the MP and his friends, protected as the duo jumped up and down shouting that they were going to settle their bills and walk out.
All along fellow legislators and revellers had left the club. The legislator was in the company of more than 20 friends, largely men who encircled him to conceal the commotion but the women became more wild, drawing attention of other customers and bar attendants.
The restaurant management ringed Nyayo Stadium Police Post officers after 30 minutes of chaos that appeared to get out of control each minute. The dumbfounded MP stared as the drama drew more crowd.
Every plan to eject the two flopped but a plan to separate him from them worked and in no time they were marched to the parking lot, put in three of the five Toyota Land Cruiser Prados and driven out as his friends gave chase with a Range Rover and Subaru Legacy.
A restaurant staff hinted that management was at crossroads, wondering how to tackle the matter without offending the MP and his guests while at the same time ensuring order.
"The ladies got too intoxicated and subsequently uncontrollable. We decided not to let our security meddle into it and let mheshimiwa and his friends sort it out. But management was getting impatient," said the staff.
By the time Nyayo police drove into the restaurant with an Isuzu Canter truck the legislator and his buddies had left.