Court orders arrest of bishop for disobeying orders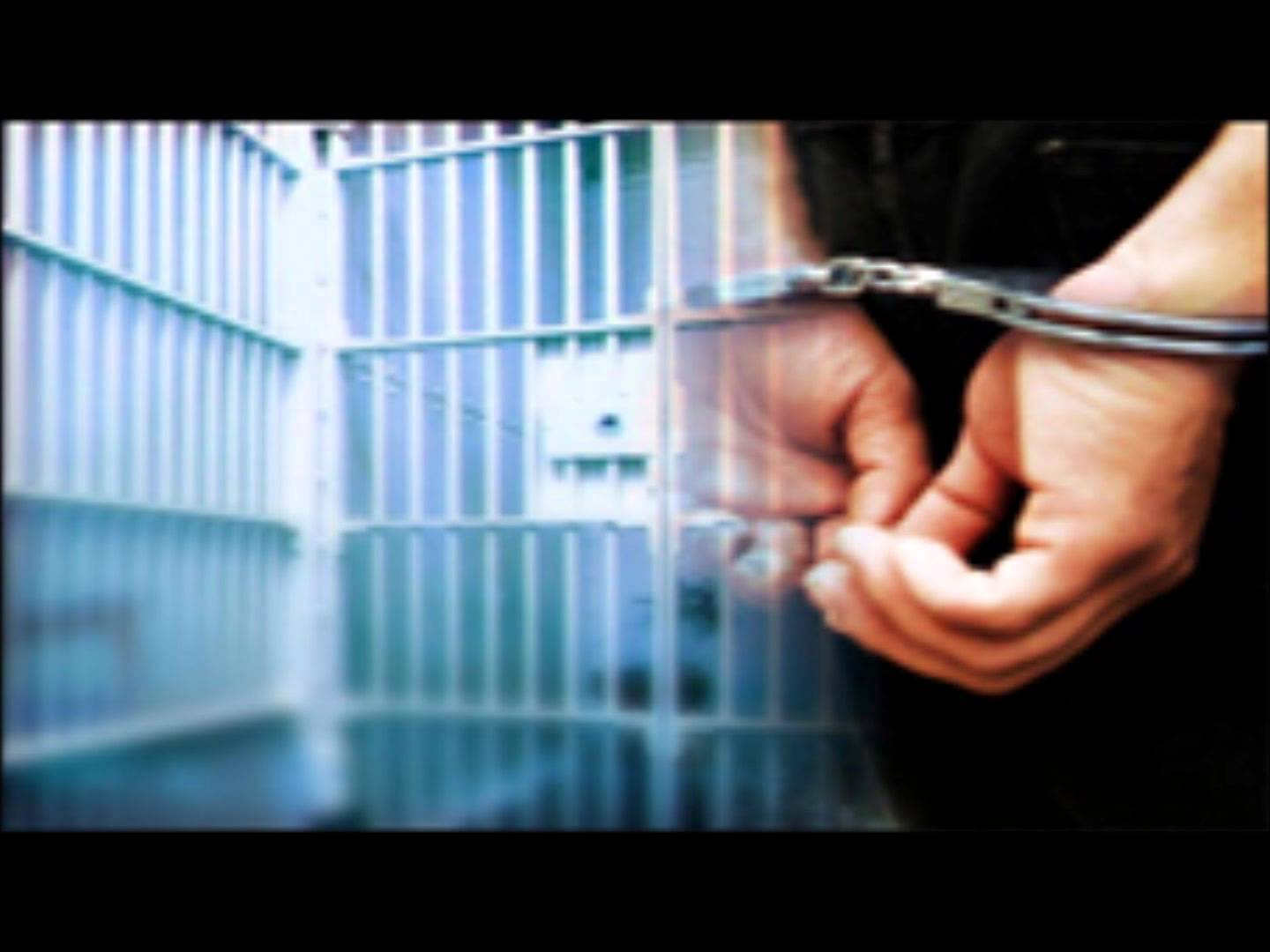 A warrant of arrest has been issued against a bishop for contempt of court.
Anglican Church Mt Kenya West Bishop Joseph Kagunda was accused of disobeying court orders to reinstate three priests sacked over alleged homosexuality.
He had also been ordered to pay them Sh6.8 million after the Court of Appeal rejected an application to stop the execution of the orders.
Employment and Labour Court judge Nzioki Makau yesterday also issued a warrant of arrest against ACK Managing Director Desmond Tula
Justice Makau found that the trustees and Bishop Kagunda had disregarded orders issued on September 30, 2016 by Justice Byram Ongaya.
The priests are John Njogu, James Maina and Paul Mwangi.
The court had found that it was unconstitutional for the church to suspend the three from pastoral work without evidence to prove they were homosexuals, as alleged.
Judge Ongaya also ordered the church to pay them all their accrued salaries from August 2015, when they were sacked.