PCEA to sell 70-acre to clear Sh0.5b bank loan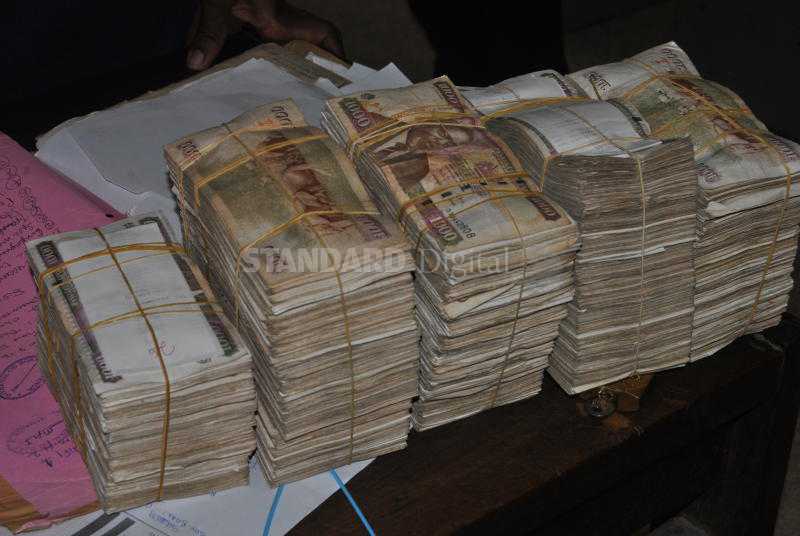 A church and a bank have reached an out-of-court settlement in a dispute over a Sh0.5 billion loan the church took from a bank four years ago.
The Presbyterian Church of East Africa and the National Bank of Kenya have been embroiled in a legal battle for the past four years over the Sh519 million loan.
The church had defaulted on the repayment. The church borrowed the money in 2011 to buy 202 acres. The land is currently valued at about Sh2 billion.
The bank and the church agreed that 70 acres should be sold at Sh820 million to recover the loan money and cover the interest.
In an advertisement that appeared in The Standard last week, both institutions called for buyers of the 70 acres which have now been sub-divided into 268 plots measuring quarter-an-acre.
The advert indicated that the land, situated on the Ruiru-Kiganjo road, had been approved for the construction of residential houses and commercial apartments.
Interested buyers have been asked to make their written bids together with a bid fee of Sh100,000.
To fight drought, involve communities
According to the latest information from the Meteorological Department, rainfall will be poorly distributed in April, May and June, and this will have a serious impact on agriculture