Pupils in Thika public schools to get eggs in new programme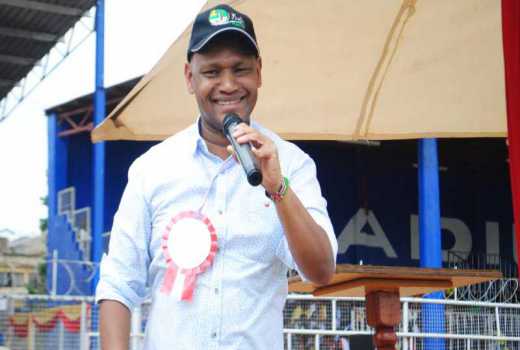 Starting next Monday, all pupils in public primary schools in Thika Town constituency will be served eggs.
The programme sponsored by local MP Patrick Wainaina is dubbed Egg Monday and will see each pupil enjoy a boiled egg every Monday morning.
Mr Wainaina said the programme was aimed at improving the general health of pupils and also class attendance in schools.
The MP added that the programme would be used as a source of income by parents as they would be encouraged to keep poultry in order to supply eggs to schools.
Parents, the lawmaker said, would benefit two-fold by getting an opportunity to sell eggs to schools and some of them being employed to cook for the pupils.
"It is my appeal to parents to start rearing chickens and become suppliers of eggs," said Wainaina.
The MP said a programme to help improve the falling education standards in Thika constituency would be launched soon.