Britam sinks into Sh9.1 billion loss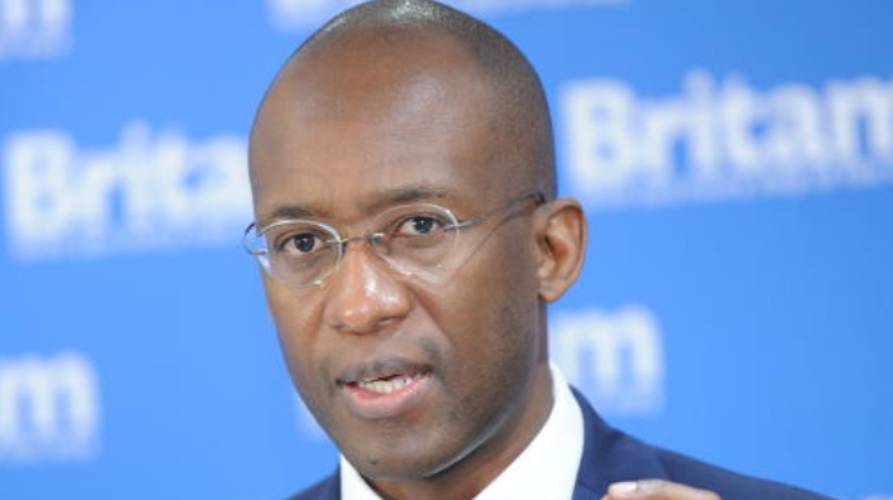 Britam Holdings has sunk into a Sh9.1 billion loss for the financial year ending December 31, 2020, from a profit after tax of Sh3.5 billion recorded in a similar period of 2019.
The insurer said the tough operating environment experienced in the year under review led to significant fair valuation losses from investment in equities, impairments on some property investments as demand remained subdued in the commercial and residential housing sector.
Poor listed equities performance contributed a fair value loss of Sh2.3 billion and property impairments of Sh2 billion.
The unfavourable operating environment adversely impacted investment in associate – HF Group contributing to the group results, a share of loss at Sh823 million and a reduction in the value of the investment by Sh603 million.
The results were further depressed by a provision for investment losses of Sh5.2 billion being the level of support to be offered to Britam Wealth Management Fund LLP, a Fund managed by Britam Asset Managers, which is a fully owned subsidiary of Britam Holdings Plc.
Britam's Group Managing Director, Mr Tavaziva Madzinga said the company's growth potential remains strong and expects Britam to return to profitability in 2021.
"The Group's fundamentals remain strong and with a new transformative strategy being implemented, coupled with an improved operating environment, the Group's performance is looking very positive for 2021. We remain financially strong with a stable solvency capital position," said Madzinga.
The company recorded gross revenue of Sh28.8 billion, representing a 4 per cent increase from Sh27.7 billion reported in the prior year ended December 31, 2019. This increase was mainly supported by the continued revenue growth of the international insurance business.
The international division continued to increase its contribution to the Group's performance accounting for 28 per cent of the Group's gross earned premium and a profit of Shs832 million up from Sh38 million in 2019. Britam operates in six countries outside Kenya.