Digital lenders join in loan restructuring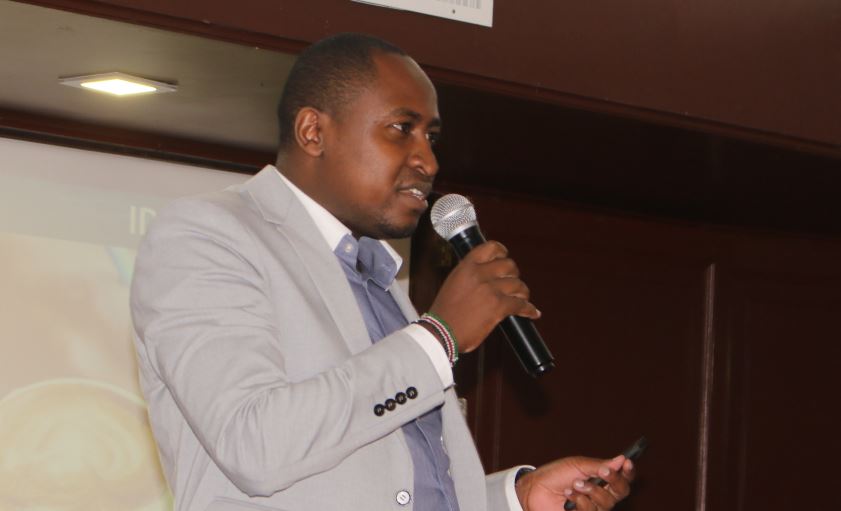 Kenyan lenders are coming out to cushion their clients from the effects of coronavirus pandemic, which has slowed business in the country.
The diseases since first reported in March has claimed 36 lives with the number of cases reported hitting 715, recoveries by Tuesday was at 259.
By end of April, personal loans valued at Sh9.9 billion were already restructured as Kenyans distressed by Coronavirus pandemic seek a way out of this social and economic crisis.
Central Bank of Kenya (CBK) Governor Patrick Njoroge noted that industries such as tourism, travel, real estate and agriculture, which had been, hit the most by the pandemic benefitting from these revaluations.
This follows a deal that had been brokered between the financial regulators, which would see borrowers distressed by the Covid-19 given a one-year extension on repayment of their loans.
Kenya's digital lenders are also reading from the same script. On Tuesday, Okolea International announced a mitigation measure to cushion its customers during this COVID -19 pandemic period. This has been occasioned by requests from either customers who have faced unpaid leave or business owners who either have closed or are struggling due to low business. In addition, Okolea heeded the call by CBK for finance companies to give customers in distress some breaks.
Okolea, in its effort to cushion borrowers during this time has restructured loans for close to 40,000 customers. The company continues to dialogue with other customers facing distress to tailor-make a repayment path that is comfortable to them. This has seen loans, which were previously one month based, restructured with new payment duration of upto 24 Months.
"We have released a loan restructuring program which allows for customers in distress to have their loans staggered across several months thus enabling customers to continue servicing their loans in a timely manner," said Peter Muraya, Okolea CEO.
Okolea, heeding the directive of the government has also removed from negative listing all customers with loans below Sh1,000.
"As a company, we feel it is a step in the right direction since most of these customers are either unemployed or students and this could have been a barrier for getting employment in some institutions," he said.
Muraya called on central bank to engage Digital Lenders through their association in regards to the data submission of customers to Credit Reference Bureaus (CRBs).
"It is my sentiment that not allowing lenders with good practices ability to submit data could deny good customers a chance to strengthen their credit profiles," he said.
The sentiments results from last month directive by CBK banning unregulated digital and credit only lenders from submitting names of loan defaulters for blacklisting at the Credit Reference Bureaus (CRB).