State to absorb 3,100 interns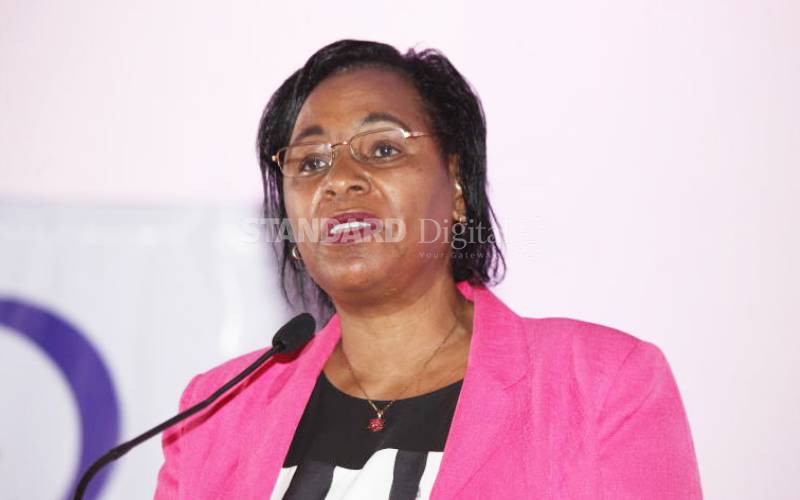 Public Service Cabinet Secretary Margaret Kobia (pictured) will on Wednesday commission the inaugural batch of 3,100 graduate interns.
The interns, under Public Service Internship Programme, will be deployed to various ministries, departments and agencies to start a year's programme that comes with a monthly stipend.
The Public Service Commission (PSC) said the graduates would work under the supervision of skilled workers, seasoned mentors and career civil servants who would "provide career guidance, life skills and work experience that the job market requires."
PSC launched the programme this year following allocation of Sh1 billion by Parliament for its implementation. Applications were invited in August, to which 18,000 candidates responded.
The commission selected 3,100 of the shortlisted 8,000 applicants from all the 47 counties through a pre-selection interview process at various centres countrywide. The programme targeted undergraduate degree holders expected to have graduated between 2015 and 2019.
Graduates holding higher academic qualifications and those already employed were not eligible for the positions.