Wanjigi exits Carbacid after over four decade service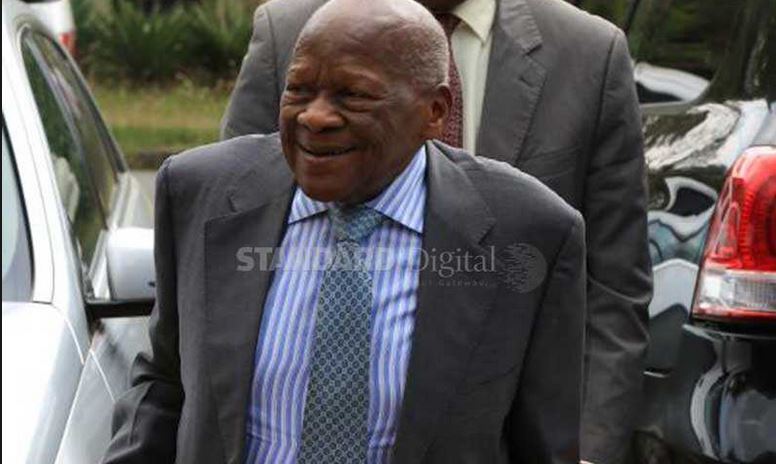 NAIROBI, KENYA: Businessman Jimmy Wanjigi's father has opted out as the director of Carbacid investments for the first time since the company's inception in 1970.
Company said J M Wanjigi did not offer himself for re-election at the Annual General Meeting held on December 11.
J. M Wanjigi has been a director of the company since its inception in 1970. He served as Chairman of the Company from December 2001 to December 2016.
Carbacid produces natural, certified food grade carbon dioxide for the beverage and brewery industries, where it is used to carbonate water, soft drinks and alcoholic beverages.
The carbon dioxide is extracted from natural underground reservoirs and purified on site.
The Company's distribution network extends across the whole of East Africa, serving customers in Kenya, Uganda, Tanzania, Rwanda, Burundi, Ethiopia, Uganda, Zambia, Southern Sudan and Somaliland.
The outgoing director also served as a Member of Parliament for over 25 years holding cabinet positions in the government. Served as Minister for Agriculture, Public Works and Tourism.