Samsung apologises to sick factory workers
WORK LIFE
By BBC | November 25th 2018
By
BBC
| November 25th 2018
WORK LIFE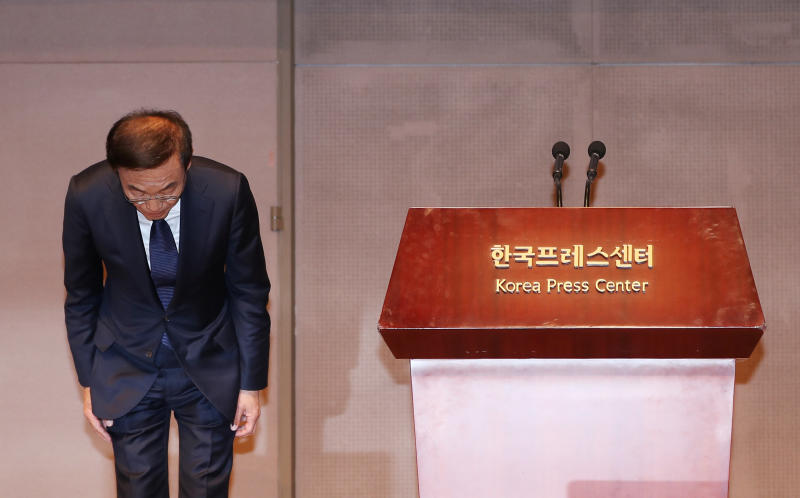 Samsung has formally apologised to employees who fell sick or died after working in its factories.
In the apology, Samsung President Kim Ki-nam said staff and families had "suffered" because the South Korean company had been too slow to act.
Earlier this month, Samsung agreed a compensation deal for workers who fell ill while on its production lines.
The apology follows a campaign to win redress for staff by Hwang Sang-ki, the father of one Samsung worker who died.
"Beloved colleagues and families have suffered for a long time, but Samsung Electronics failed to take care of the matter earlier," said Mr Kim, adding that the company had "lacked being considerate".
He said Samsung Electronics had not "fully and completely" handled potential health risks on production lines that make chips and LCD displays.
"Today, we wish to express a sincere apology to the workers who suffered from diseases, as well as their families," Mr Kim said. But Mr Hwang Sang-ki, who headed the compensation campaign, said the apology did not go far enough.
"Honestly, today's apology made by a Samsung Electronics CEO is not sufficient for the victims of the work-related diseases," he told the Yonhap news agency.
However, he said, he would "consider" it as resolution of the issue.
Mr Hwang began the compensation campaign in 2007 after his daughter, Hwang Yumi, died on the way to hospital after developing Leukaemia.
Experts root for tech use
Experts are now rooting for Artificial Intelligence (AI) in tackling Africa's food insecurity, illegal logging and healthcare problems.