Police arrest woman in Sh24 million probe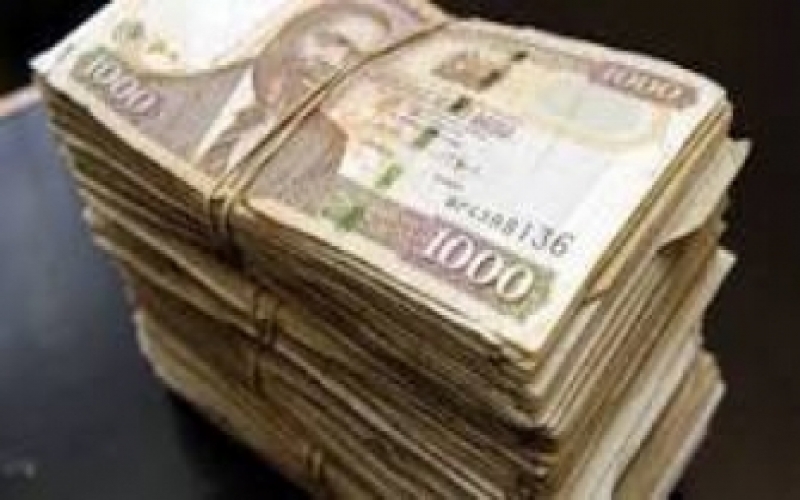 NAIROBI, KENYA: Police are holding a woman for allegedly posing as an employee of the Office of the President (OP).
The woman identified as Grace Mwania Waigumu is also accused by the police of obtaining Sh24 million from three people in false pretence.
She had told the complainants she works at the OP and had been awarded a tender to supply t-shirts, bags, caps and wristbands for the Jubilee Party during last year's elections.
She further told them that she had also been given another contract for a project to supply mattresses and foodstuffs to the needy people.
"She therefore needed funds and when she gets paid she will return the money at a higher interest. Out of the trust, one of them gave her Sh23.9 million, the second one Sh1.9 million and the third one Sh1 million," a police officer aware of the incident said.
After getting the money she vanished. The three complained to police last December. It was until Tuesday that the woman was traced and arrested.
Police termed her an imposter locking her up at the Parklands police station ahead of her arraignment.
Such cases are common in the city as police say many residents are conned.