Millions lost in messy payroll in Isiolo, audit report shows
WORK LIFE
By Ali Abdi | May 13th 2018 | 1 min read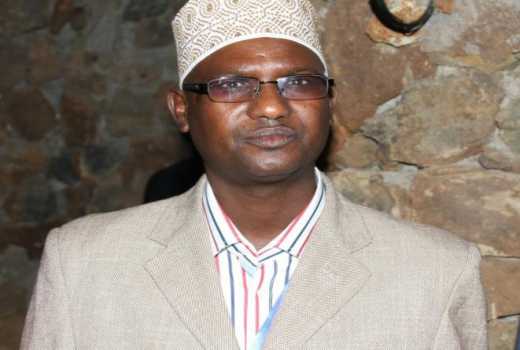 Isiolo County exaggerated its payroll and lost hundreds of millions of shillings between 2013 and 2017, an audit report reveals.
An Integrated Payroll and Personnel Database (IPPD) audit report shows the county lost money to ghost workers, double payments and irregular allowances during former Governor Godana Doyo's administration.
IPPD conducted the audit over a period of two months. The report was released on Thursday.
''The anomalies found include irregular promotions, ghost workers, hiked job groups, exaggerated leave allowances and inflated arrears,'' reads the audit.
The 110-page report shows an employee in job group L had accumulated Sh55 million in allowances.
"It is not possible for an employee in job group L to accumulate such a high amount in arrears in addition to his salary," said Governor Mohammed Kuti. The governor has replaced all officers at the payroll section. He has also sent home all casual workers recruited by his predecessor.
''My administration will implement the recommendations by IPPD,'' he said.
The county administration has sought help from the Ethics and Anti-Corruption Commission (EACC) to recover lost funds and punish the perpetrators.
The county's payroll had 1,300 employees in 2017, up from 500 in 2013.