Industrial Court orders reinstatement of sacked tea workers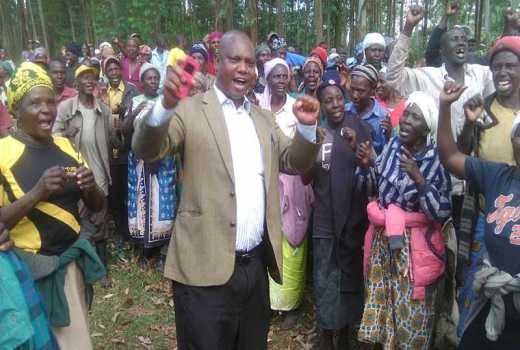 About 600 tea estate farm hands who were sacked three months ago for participating in an industrial strike will now be reinstated unconditionally, the Industrial and Labour Relations Court has ruled.
However, the orders were issued even as the court stated the matter will be subjected to further hearing and determination.
Workers in tea estates in Rift Valley, Central and Nyamira regions, through Kenya Plantation Workers Union (KPWU) went to court, seeking to have the tea growers honour five collective bargaining agreements which the court had authorised earlier.
According to KPWU Organising Secretary Henry Omasire, the association of growers had declined to offer its members salary increment which had been earlier awarded and registered at the Industrial Court.
"Currently the workers are being paid a paltry Sh10,000 when they should be earning way above Sh15,000, if the CBAs had been fully honoured," Mr Omasire said. The Kenya Tea Growers Association had moved to court, seeking to have their action of terminating employment of the workers upheld
"In the interim, all workers arising from the same series of strike subject herein as consolidated should be back at work unconditionally," the ruling by Justice Monica Mbaru read in part.