The best place to find a new job in Britain revealed - and it's not London
WORK LIFE
By Mirror | January 12th 2018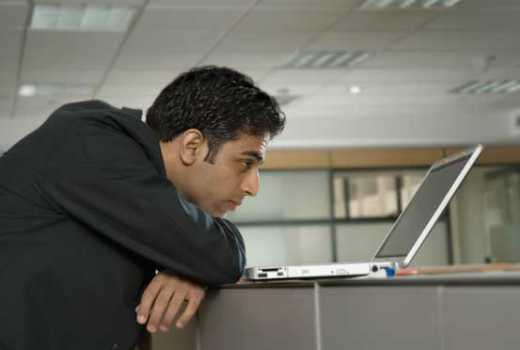 Brighton, Manchester and Glasgow are the best places to find a new job, according to research.
Recruitment website CV Library analysed which towns and cities had seen the biggest jump in job adverts over the past year.
The number available in Brighton was up by a fifth between 2016 and 2017, it found.
In Manchester, vacancies were up more than 15 percent, followed by 14.6 percent in Glasgow.
Where's worst
At the other end of the scale, the number of job adverts in London rose by less than 3 percent, despite its apparent strong economy.
The capital was also near bottom when it came to wage rises.
Two Scottish cities was among top three in the UK for increases in advertised wages.
According to the research, the average job on offer in Aberdeen would pay nearly 11 percent more than one advertised a year ago.
Next was Hull - up 8.5 percent - and then Edinburgh (6.2 percent).
Lee Biggins, founder and managing director of CV-Library, said: "The New Year is an exciting time for employers and candidates alike.
"Many UK professionals will be ready to embark on a fresh job hunt and it's clear that this appetite is being reciprocated by businesses all over the UK.
"Brighton, Manchester and Glasgow in particular are home to a hub of organisations specialising in creative and technology roles so it's fantastic to see these sectors thriving right now."