The true cost of having a bank account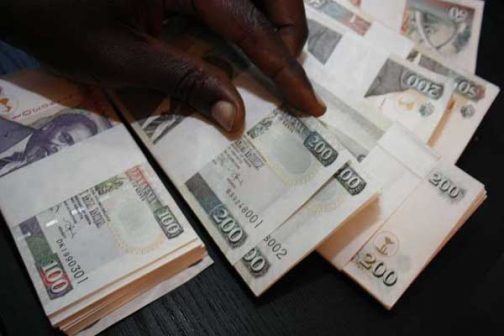 A decade ago when lenders were charging rent on client accounts, Equity Bank rose from a microfinance society to a top-tier bank with a promise not to charge ledger fees.
Since then, most banks have scrapped numerous costs and reduced the charges on money transfer, especially in the era of stiff competition from telcos.
But even as more Kenyans join the bank customer base, it still costs a lot of money to operate an account, with some of the costs hidden.
This affects the expenditure of customers who cannot afford the extra charges.
A new report by Financial Sector Deepening (FSD) Kenya shows that you can save up to Sh10,000 annually by just comparing the cost of maintaining accounts at different banks.
"Running a bank account, including withdrawing, transferring, and paying for fixed maintenance costs will cost an average of Sh6,436 annually, with the cheapest estimated at Sh3,629 and the most expensive estimated at Sh13,460. The most striking difference is fixed maintenance costs, which vary from around Sh100 to Sh10,000 a year," said the report titled, The price of Being Banked.
FSD is an independent organisation that supports the development of financial inclusion in Kenya.
By posing as low-income earners, FSD researchers discovered that an average bank will have several types of accounts but they most likely sold the most expensive, which attract several undisclosed fees.
FSD found that banks encouraged their staff to recommend more expensive or inappropriate accounts that were pushed through marketing campaigns.
"Most of the enquiries on the accounts available were immediately proceeded by a discussion of the shopper's income source and level," FSD said.
It is no wonder that if you are employed and walk into a banking hall today to open an account, then a salary account that attracts charges would be quickly recommended even in cases where a different charge-free account was available.
"If the shopper asked for a specific tariff-free account, then the bank staff would make some effort to sell a charged account. This we observed mainly in the mass-market retail banks," said FSD.
But not all banks are in the business of getting more money from you. FSD said other banks recommended accounts suitable for the customer's needs and, in one instance, one bank advised the shopper to try a different bank as it did not have any account that met the shopper's needs.
FSD also found that the decision to charge an account was not necessarily based on the type of account as some lenders did not charge accounts which would otherwise attract fees so long as the clients maintained a certain balance.
Some banks charge a customer and then later waive the charges or apply loyalty rebates to give back the money.
"It becomes difficult for a customer to know exactly what he or she is being charged for," FSD noted.
In addition, some of the bank staff selling accounts did not know about the additional charges while some in the same banking hall even gave conflicting information.