Experts root for Artificial Intelligence to tackle health, food insecurity in Africa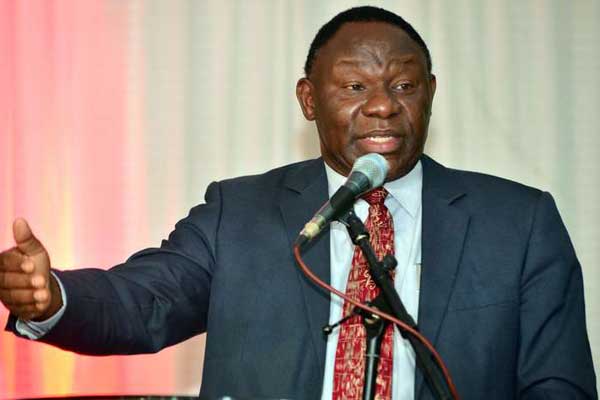 Experts are now rooting for Artificial Intelligence (AI) in tackling Africa's food insecurity, illegal logging and healthcare problems.
Speaking recently in Amsterdam, the Netherlands during a two-day conference organised by Google dubbed Making AI, the experts said it is the high time African governments invested in AI infrastructure and personnel to ensure the adoption of the technology.
Currently, AI is being applied in the detection of crop diseases, diagnosis of diseases like cancers, malaria and typhoid as well as stopping illegal logging and facial and speech recognition.
Other uses are reading foreign languages, prediction of flooding like in India, keeping medical records to help machines to make an accurate assessment of disease patterns among many other applications.
Accurate decisions
"What I am so pleased with AI is in its application in diagnosis of diseases. We can solve the many misdiagnosis cases in Kenya that the country is having by use of AI," said former Information and Communication Technology Permanent Secretary Bitange Ndemo (pictured) on the sidelines of the conference.
According to Ndemo, Africa must prepare to harness the opportunities that come with this new technology.
"Governments must begin to build upon this voluntary exercise and invest in human resource capacity around these emerging technologies, ensure data privacy of its citizens and build the supporting infrastructure and legal framework," he said.
According to Google's Head of Product for AI Katherine Chou in a presentation on the use of AI in health, machines now have a high accuracy consistency to detect diseases compared to human beings.
"This is done by training machines to identify the disease from retina images. The process, whereby ophthalmologists labelled thousands of images, revealed that doctors were often inconsistent in their diagnoses.