Ajira digital programme headed for review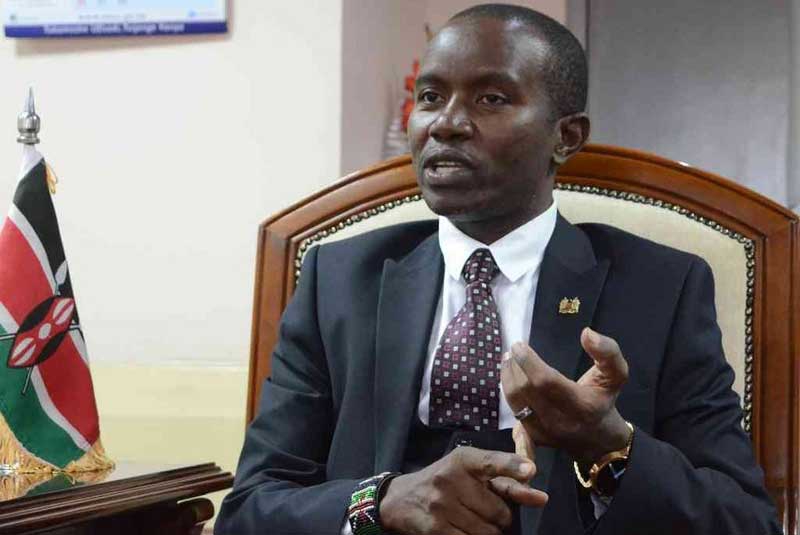 NAIROBI, KENYA: The Ajira Digital programme is headed for review as stakeholders mull options for turning around the flopped project.
Launched by ICT cabinet secretary Joe Mucheru in 2016, Ajira was aimed at creating job opportunities with government promising to connect 1million young people to well paying online jobs through the state-run platform by 2017.
Despite much publicity and strategic partnerships sought with the private sector however, registration of prospective job-seekers on the platform and uptake among employers remains low.
The project is now headed for review with stakeholders led by the Kenya Private Sector Alliance, KEPSA seeking alternatives to achieving the lofty targets of job creation earlier promised.
"KEPSA is looking for a highly skilled consultant to undertake a supply side constraint study which will aid in establishing the constraints faced by the key stakeholder in growing the digital work space in Kenya," said the association in a notice placed in local dailies.
According to KEPSA, the study will collect input from job providers both in the public and private sectors, experienced freelancers, other online work platforms and business process outsourcing (BPO) firms in a bid to find out constraints limiting the programme.
"The overall objective of the assignment is to carry out a study which will detail the intervention required to make Kenya a hub of freelancers by 2022 through development of a strategy to increase the uptake of digital work model of employment in Kenya by both the private sector and government," states Kepsa in part.