Safaricom deal to allow cash transfer between M-pesa and PayPal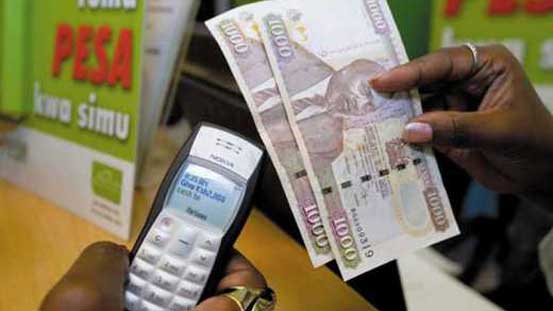 NAIROBI, KENYA: Kenyans will beginning today (Monday) receive money from PayPal users across the world directly into their M-Pesa accounts in real time.
This will be made possible thanks to a partnership between Safaricom and PayPal, enabling the latter's customers in the country to link their accounts to their M-Pesa accounts.
Safaricom said in a statement this will allow PayPal users to withdraw their funds with ease from its more than 148,000 M-Pesa agents around the country, marking another world first for the teleco.
Before the collaboration, PayPal customers had to open accounts with Equity Bank, into which they would transfer their funds before withdrawing them at the bank's branches or agents.
Equity Bank, which recently revised its charges for its Equity PayPal withdrawal service, has an estimated 266 bank branches and 40,000 agents countrywide.
The ability to access PayPal from mobile phones significantly lowers the barrier to access, heralding a new era in fast, safe and convenient remittances.
Last year, diaspora remittances were Kenya's highest foreign exchange earner, overtaking tea, coffee and tourism.
Remittances contribute to financial services expansion and drive the growth of financial inclusion.