Parklands to welcome 162 more affordable apartments by Salsabil Heights Limited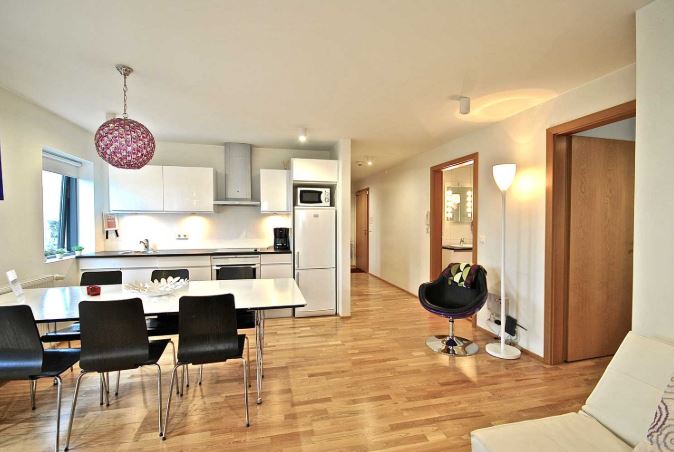 Parklands will soon be home to a Sh300 million development after the completion of 162 serviced apartments being developed by Salsabil Heights Limited.
The building will include 48 parking bays and 18 studio apartments on a plot of land measuring about 0.1011 acres. Salsabil Heights Limited says the development will support the State's affordable housing plan.
Parklands, one of the oldest city neighbourhoods, is set to experience a new look as one of the government's flagship affordable housing projects is located in the area.