Lessons from Rwanda: What Nairobi can learn from Kigali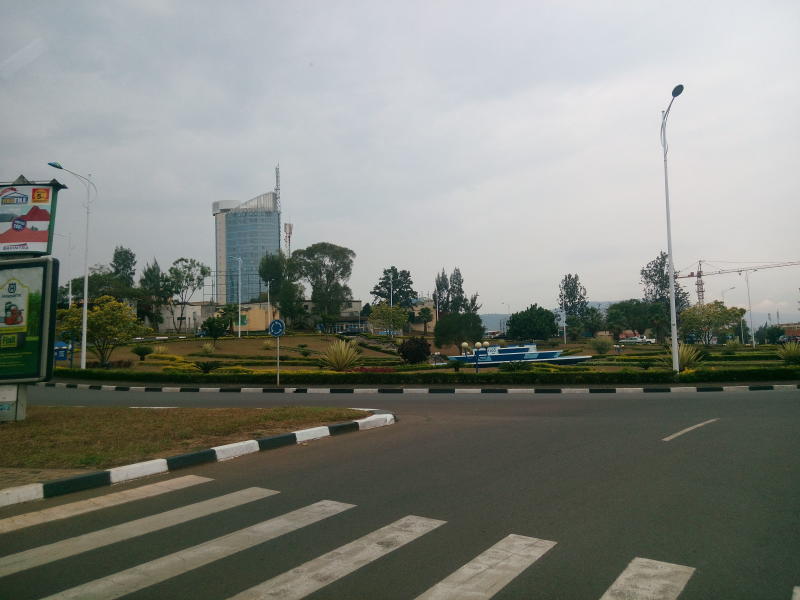 The Institution of Surveyors of Kenya has been making annual trips to various countries to expose its professionals to new ways of doing things. We were in Kigali, Rwanda a few days ago. Here are some lessons that could be replicated here:
Cleanliness: There is an unwritten rule that you can judge the cleanliness of a place by the appearance of the lavatories. A visit can create an image of a place or location. In Rwanda all the lavatories we visited were remarkable clean. Their city and roads are also clean. People dispose litter responsibly and citizens do monthly cleanups.
Good infrastructure: The road network is well established. The roads are well drained and beautifully landscaped to compliment the sloppy lands.
Traffic rules are strictly followed. If a driver commits an offence, a police officern will stop you, write a fee note and pick your documents (log book and licence). You are given seven days to pay the fines online then take the receipt to the police station where you will get your licence back.
Beautiful landscapes: Flowers are planted along the highway, roundabouts and walk ways adding beauty.
Transport system: There are designated bus stops where buses pick and drop passengers. The 'bodabodas' are so organised I am convinced that the plan by Nairobi Governor Mike Sonko to take our bodaboda riders to Rwanda for benchmarking makes sense.
Efficient systems: A visit to the Rwanda Development Board (RDB) confirms what efficiency is all about. It takes only six hours to register a business and get an original certificate.
Land registration: All land in Rwanda is digitally-registered. Each land is registered under the names of the owner, who is identified with a unique IP number interlinked with the identification administration, RDB, Rwanda Revenue Authority among other bodies.
The land registration process starts from the village level after following a local verification procedure that is done by a village land administrator who knows the families well.
Remembrance museum: The history of the country had been preserved in the parliament building and the Genocide Memorial Park. Both are within the city which makes them accessible to foreigners and locals who visit to remember their loved ones.
Special economic zones: The planning has seen the allocation of different special economic zones.
- The writer is a Public Relations/Communication Officer at the Institution of Surveyors of Kenya.