How to choose furniture fit for your style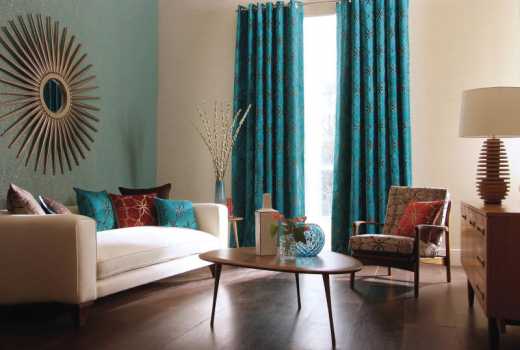 The demand for outdoor living products is on the rise, with many suppliers offering different kinds of furniture styles. Here's a quick review of the available furniture styles and how to make the right choice:
Rustic furniture
If yours is a relaxed country or cottage-style garden, sleek furniture will probably look out of place, although some modern pieces with organic forms based on natural shapes may be appropriate. Quirky, reclaimed rustic furniture may be your best option. Woven or wicker sets will also work although they will need a convenient storage place or shed to protect them from the elements.
Rustic furniture also goes perfectly well with classical pieces. Lightweight, portable foldaway tables and chairs made from wood and metal, for instance, can work well in traditional gardens with authentic-looking reproductions such as Victorian fern seats.
Chic and modern
It's hard to put your finger on why certain furniture styles have an up-to-date feel, but, in general, clean lines and plain, neutral coloured fabrics coupled with man-made elements like steel, glass, and chrome tend to appear modern.
Sometimes a traditional item or seating may be updated to give it a modern look and feel by simply using hi-tech materials and simplifying its design to a minimum.
A seating area dressed with modern designer furniture makes a strong statement, particularly in urban courtyards and on roof terraces, where the garden often functions as an extension of the house.
Modern, minimalist items made of steel and synthetic mesh fabric can add style and comfort to a contemporary design.
Remember also that the modern look is about bringing interior style outdoors.
Therefore, cushions, colourful beanbags and matching light fittings and containers play an important role in linking the indoors with the outdoors.
Integrated furniture
You can also create impromptu seating in the garden by simply utilising steps, sunken areas, and the walls of raised beds. All you need to do is build them at comfortable seating heights and finish them off with a comfortable top. For instance, a seat or table could be integrated into a boundary wall by casting a protruding slab at an appropriate height.
You can also integrate furniture with garden sculptural pieces typically fashioned in wood, metal, or concrete. Peruse through gardening magazines and visit local craftsmen's shops and galleries for ideas. Whatever you settle on, make sure it fits well in your garden and themes.
- The writer is a landscape architect.