Best places to buy land in Kenya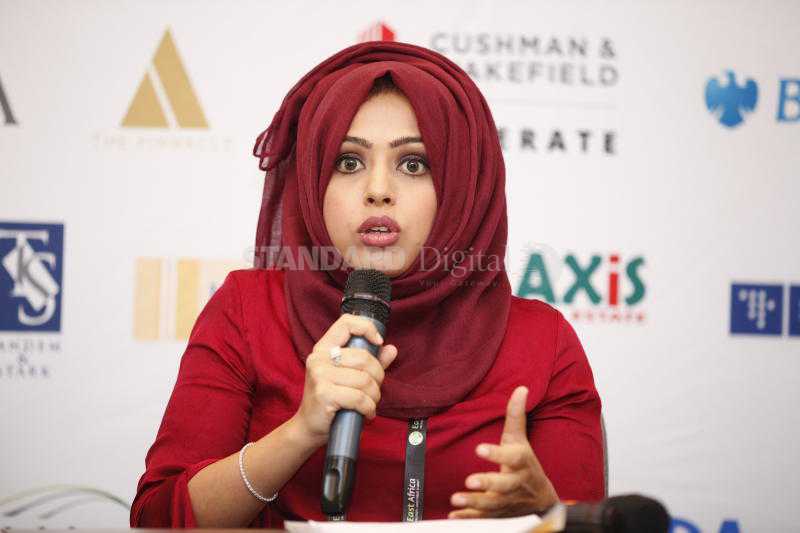 A little-known town in Nakuru County posted the best growth in land prices in the country in 2017, a new report shows.
According to the just-released County Land Price Report by real estate firm HassConsult, land prices in Ngata rose by 20.66 per cent in 2017, making it the best performing town of the 75 towns surveyed.
It was followed by Utange (Mombasa) at 17.21 per cent, Kitengela (Kajiado) at 16.59 per cent, Embakasi (Nairobi) at 14.86 per cent, and Bamburi (Mombasa) at 14.5 per cent.
The report, released on Tuesday, said land prices in Ngata town have risen sharply since mid-2016, growing at 11.75 per cent, and then accelerating in 2017, before dipping in the third quarter during the election period, and then taking off again.
The average price per acre in the town closed at Sh6.4 million in 2017, up from Sh5.6 million the previous year, and Sh3.4 million in 2012.
Investor focus
The shift in investor focus to Ngata has partly been driven by the flight from Nakuru town due to its relatively higher prices. Nakuru town has the highest land price in the county, with an asking price of Sh12.4 million per acre, which is roughly double Ngata's land price.
Ngata's proximity to Nakuru town - it is about 10 kilometres from Nakuru and 25 minutes by public transport - has been key in attracting investors in residential homes and drawing town commuters.
The construction of the Itare Dam has also been a factor in drawing land buyers to Ngata. The Sh34 billion dam is serving over 800,000 residents in Kuresoi, Njoro, Ngata, Rongai and Nakuru towns.
Ngata is also set to benefit from the Sh500 million expansion of the Nakuru-Eldoret highway into a dual carriageway and is strategically located close to the county's tourist destinations, including the Menengai Crater, Lord Egerton Castle, and Lake Nakuru. It is also on the corridor route to Lakes Bogoria and Baringo.
"The town's land prices are, therefore, expected to maintain their upward trend during 2018 as it continues to benefit from the infrastructure additions in a mix that is delivering a good quality of life at relatively low prices by national standards," says the report, launched during this year's East Africa Property Investment (EAPI) Summit in Nairobi.
The report covered 10 counties and 75 towns. HassConsult Head of Development Consulting Sakina Hassanali said that countrywide, infrastructure development continued to drive strong price growth.
Blow to NSSF in rent row
The National Social Security Fund (NSSF) has suffered a major blow after the High Court stopped the auction of goods worth Sh500 million belonging to