Hustler, consider these things before setting out to start a business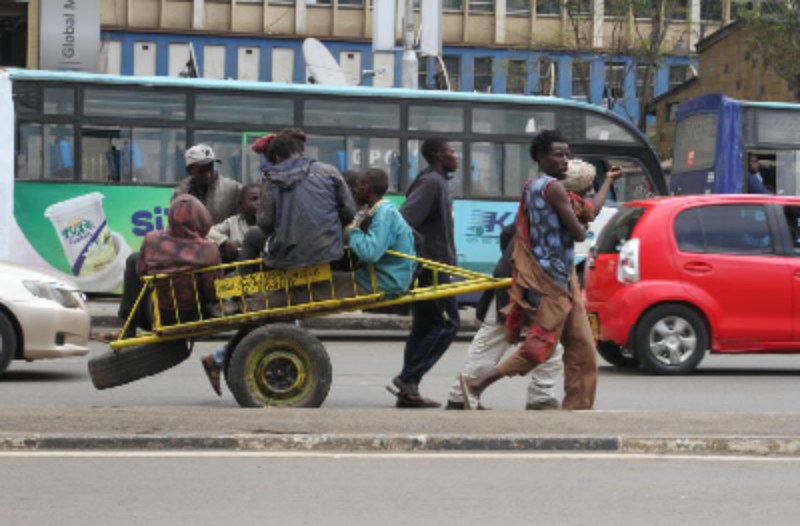 Kenyans love business. Employed or unemployed, we pride ourselves in doing side hustles.
We even have a presidential candidate who calls himself a hustler. I admire this entrepreneurial spirit in Kenyans.
All people tend to look only at successful businesses and think that they can emulate them. That is good, but there are also important lessons in failure.
Unfortunately, business failures are buried and forgotten. Success transfer should include a serious study on how some businesses fail and avoid making the same mistakes.
There is an Arabic adage that says "do not ask a specialist, ask the one who had actually tried it".
I have six benchmarks that I consider critical before I get into a new business.
These are tried and tested benchmarks that you should use before you venture into any new business. Ignore these at your own peril.
The answer
First, can you afford the loss? Never ever start calculating your potential profit. First, calculate the risk of losing it all if the business fails. Would the loss destroy you? Your risk should never be more than 10 per cent of your net worth.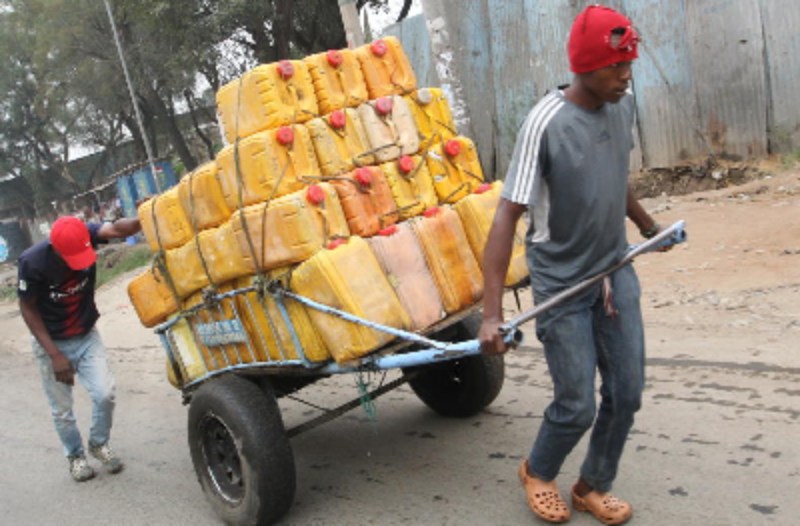 Second, who would manage the business? An unemployed brother, sister or wife is not the answer. Do they have the skills and experience to run the business?
Most businesses fail due to bad management. If you don't have the management then you are setting yourself up for failure.
If you don't have time to manage the business yourself then it's a hobby and not a serious business.
Third, analyse the actual profitability of that business.
How much profit can this business actually make? Profit in itself is not the final benchmark.
How material is this profit to you? If this business will not increase your revenues and take home by at least another 20 per cent then why are you wasting your time?
Fourth, how scalable is this business? Can this business grow to the size where it becomes a real revenue generator for you?
How much more money do you need to put in before you achieve the growth that you need? Can you afford the risk?
Fifth, are you bringing in any competitive edge or at least parity?
If you don't bring a competitive advantage or extra knowledge that your competitors don't have, then at least make sure that you are not going into a business that you know nothing about.
Last long
For example, in the mid-1990s, I was a senior and experienced banker with extensive experience, international contacts and respect in the industry.
I should have gone into financial services where I had a competitive advantage. Instead, I went into the oil business that I knew nothing about. I failed.
Sixth, is the business ethical and legal? There is so much opportunity in business today that you really don't have to do businesses that are illegal or unethical. That money doesn't last long.
How many of the wheeler dealers that you know are immensely wealthy?
Finally, my good friends, if you are approaching retirement or in retirement, please don't bother going into business.
Accept what you have made and celebrate your achievements. Go back to the section on risk above.
Good luck and keep hustling!