Kenyans want details on debt-funded projects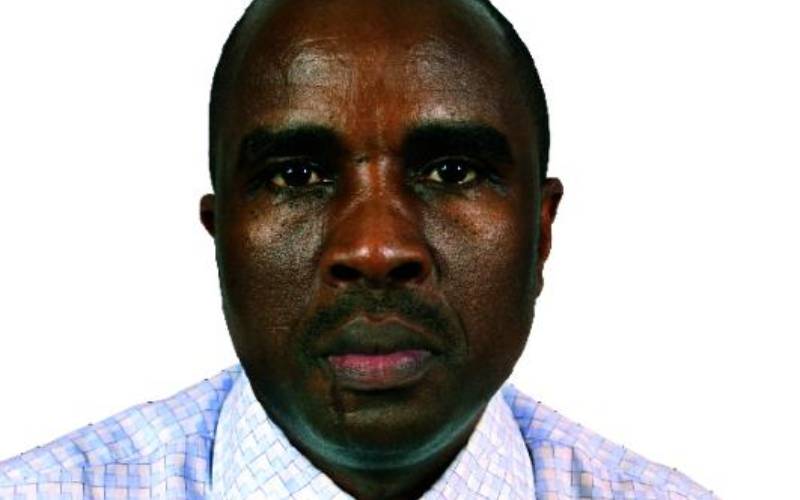 The ever combative KOT, the Kenyans on Twitter, were at it this week with a vibrant petition against Kenya being lent money by the International Monetary Fund. The hashtag #StopGivingKenyaLoans trended for a few days until it was overthrown by several hashtags supporting the borrowing, including the innuendo loaded #ThiefOfTheLoans and #ImpactOfTheLoans. Unknown to most petitioners, by the time the petition was being launched, the IMF Board had already approved Kenya's loan on 2nd April 2021.
While no one really expected the IMF to adjust its programme with Kenya by virtue of an online petition, the issue did however force a public discussion on Kenya's debt. That Kenya's debt has risen astronomically since the current Jubilee administration took over is no secret.
In that time the debt has risen from about 1.7 trillion shillings to the current 7.2 trillion shillings which is about 65 per cent of our GDP. The last debt limit set by Parliament was 9 trillion shillings so technically, there's still wiggle room for some more borrowing. Of course, the picture of Kenya's debt, especially its contingent liability relating to parastatals that were guaranteed by the government is either not fully known or fully disclosed.
The issue of debt is complex though the arguments presented by the opponents and supporters of the issue tend to be generally simplistic. Those opposing debt focus on the quantum of the debt and its rate of increase. For some reason they are more concerned with external debt not realising that at 3.4 trillion, Kenya has borrowed as much internally as it has borrowed externally. They also fail to recognise that Kenya is better off borrowing from the multilateral institutions like IMF, whose loans are offered at more concessional terms than going into the market for commercial borrowing as has happened with the Eurobond.
Supporters of the Government's borrowing point at the infrastructure projects that have been funded through debt. Only the dishonest can argue that the Jubilee years have not seen massive investment in road and rail networks, power projects and water and similar infrastructure. Proponents rightly argue that no country has made strides in development without borrowing and many developed countries have huge Debt to GDP ratios. For instance, Japan's ratio stands at 230 per cent while the USA stands at 105 per cent.
This argument cleverly glosses over the most critical aspect of debt; cost and usage. For instance Japan and the USA's interest rates on 2 year bonds is about 0.2% against Kenya's similar bond offering at 10.1%! On usage, Kenyans' concern is the pilfering of the debt funds through inflated project costs and other graft avenues. Others question the appropriateness of investing debt capital in large infrastructure projects in an economy which is largely micro-enterprise driven.
This argument wrongly assumes that large infrastructure projects do not impact the micro economy. Like most complex issues, there is some merit in the positions taken by both protagonists. There is no doubt that government must seek debt financing otherwise it cannot grow the economy or manage occasional revenue shocks like has happened with Covid. But it is also true that some of the proceeds of the borrowed funds have been misused or outrightly stolen. The annual audit reports record numerous instances where debt funded projects have been subjects of sleaze. One only needs to mention the Arror and Kimwarer dams where borrowed funds disappeared even before the projects had been launched.
The Directorate of Debt Management under the affable Haron Sirima must be more open about our debt stock and its management.