Kenya's telco sector needs urgent regulatory relief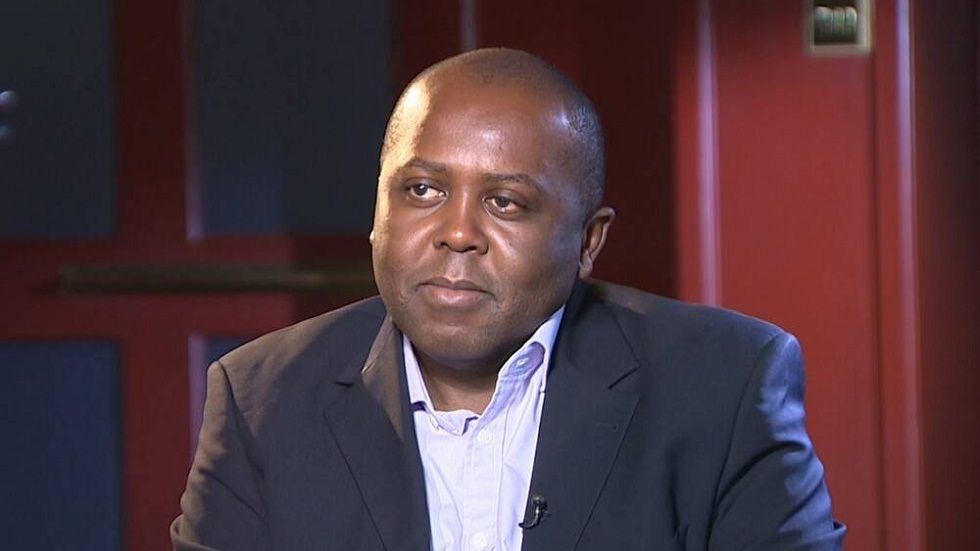 The ongoing discourse in Kenya's telecommunication industry is an opportunity for the country to consider maximisation of the benefits of what should be a rapidly and organically growing eco-system.
This should at the end, offer meaningful benefit to the consumer.
There is a need to speak more on this – and know what a strong second player in Kenya's telco space would mean for the consumer.
The country's telecommunication sector has one player with significant market power when compared to other countries.
According to global consulting and research firm Analysys Mason, commissioned by the Communications Authority of Kenya (CA), Kenya's market had the highest Herfindahl Hirschman Index (HHI) of any of the benchmark group at the end of 2015.
A high HHI is associated with low levels of competition in a market. This means Kenya's telco market is uncompetitive and as a result, consumers do not reap the full benefits of a competitive market.
To date, no regulatory action has been taken to correct this anomaly.
Guided by international best practices, an industry structure such as Kenya's is highly discouraged as it could negatively impact a country's economy in the long-term.
This is why a market regulator's responsibility never stops. Consistent reviews and timely actions are what ensures healthy competition and keep market scales in check.
Considering the pertinent nature of the telco industry to Kenya's economy, this becomes even more critical.
The consumers of telecommunication services benefit from healthy competition, through better pricing and the introduction of a wider variety of products and solutions that they can choose from.
Competitive markets
The operators are thus forced to be more innovative and efficient while the taxman is left smiling all the way to the bank. In a nutshell, competitive markets are generally considered to be a sure bet for economic growth.
The fact that the smaller players are in the loss-making territory, there is the real danger that in the future, this situation may worsen, potentially to the point where the market regresses to a monopoly.
With Kenya's increased reliance on mobile communications and fintech solutions, such impact would also be felt on the GDP, due to rising prices, penetration falling and an associated hit on productivity.
To this end, Telkom and Airtel came together and signed an agreement to combine their respective mobile, enterprise and carrier service businesses.
We have established an entity with enhanced scale and efficiency to invest more, have a larger distribution network that would make products and solutions more accessible.
We will as well as have a robust network – ensuring better availability and quality of service to the consumer. This intended transaction will not only be good for Telkom and Airtel but will also stimulate competition back into the industry.
This combined entity will become a strong number two player that will ensure the retention of an alternative service provider for the consumer.
Indeed, our progressive reliance on mobile communications will also have an impact on service reliability, if infrastructure were to fail.
There remains a systemic risk in allowing one operator to hold a monopoly over service provision without an alternative network or transaction platform for businesses, government and consumers to use if the lone operator were to cease operations or if service provision fails.
In my recent engagements, I have appreciated the need to share more on market liberalisation.
Almost all countries started off with ICTs being squarely controlled by government agencies but have since reversed the trend in light of the economic benefits of a liberalised telecommunications market.
Therefore, it would be incorrect to compare Kenya's telco sector with say, Ethiopia's, which is only now liberalising its market. In fact, it is sad to note that Kenya appears to be going against the grain and regressing into a single operator market.
It is tricky that this eventuality seems lost on the requisite stakeholders; to take the necessary curative action with speed.
It is now becoming apparent globally, of the benefits that the consumer stands to enjoy from a liberalised sector, as opposed to being in an era of sole service provision.
Worse, would be a scenario where a liberalised market reverts to a monopoly when economies with monopolies are liberalising.
-The writer is Telkom Kenya CEO