How we can utilise diaspora inflows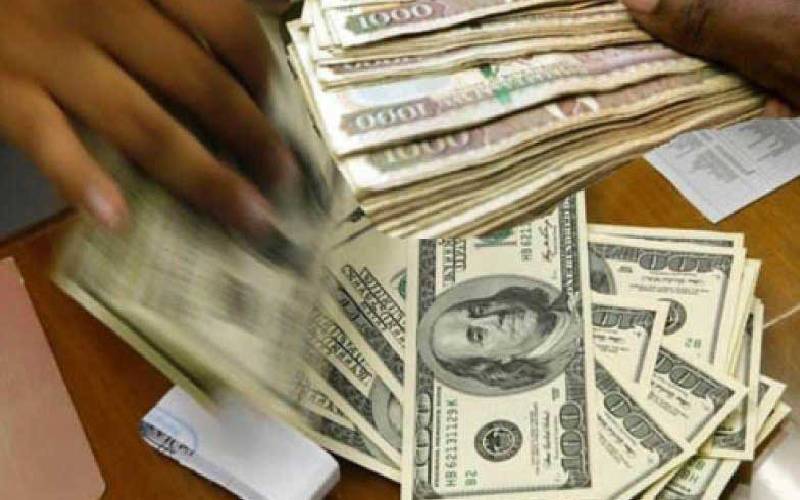 A keen look at the 2019/20 financial year budget reveals a disappointing picture of a government doing the same things for decades but expecting different results.
There is nothing in the budget proposals, for example, to show that past mistakes of failing to allocate adequate funds to agriculture have been rectified.
On the contrary, this budget seems to marginalise the sector further despite identifying it as a key driver of the economy.
What is regrettable is that the little money allocated to the sector — Sh15.6 billion out of a development budget of Sh410 billion — about 3.2 per cent has been scattered over several projects and programmes obviously under different supervision regimes.
This makes it difficult to monitor its use and pin down those who misuse it. The funds expended by multilateral and bilateral partners, though impressive, have followed the same pattern.
Perhaps the time has come for policymakers to admit that what they implemented in the past have failed to lift Kenyans from the shackles of poverty.
Instead, those policies, coupled with huge population, have continued to push a number of Kenyans into poverty, where making do with one meal a day is the norm. This has had a devastating effect on these people whenever the country goes through one of its cyclical droughts as is happening now.
The perennial excuse that the country does not have adequate resources to fund agriculture should end and innovative ways of raising and spending cash mooted.
Treasury mandarins can hire on contract those with requisite skills to devise strategies that channel part of the diaspora cash into investments in agriculture.
This may be easier if banks, custodians of pension funds and insurance firms are brought into the loop. The latter would then be tasked to come up with appropriate insurance products.
Banks and other financial institutions that extend loans to women groups have records showing that the repayment rates are typically higher than 95 per cent.
This means that community-based organisations can be encouraged and funded without loss of money. The State funds can then employ extension workers to monitor the use of borrowed funds.