Kenya's current account deficit to widen to 5.2pc
NEWS
By Xinhua | April 4th 2021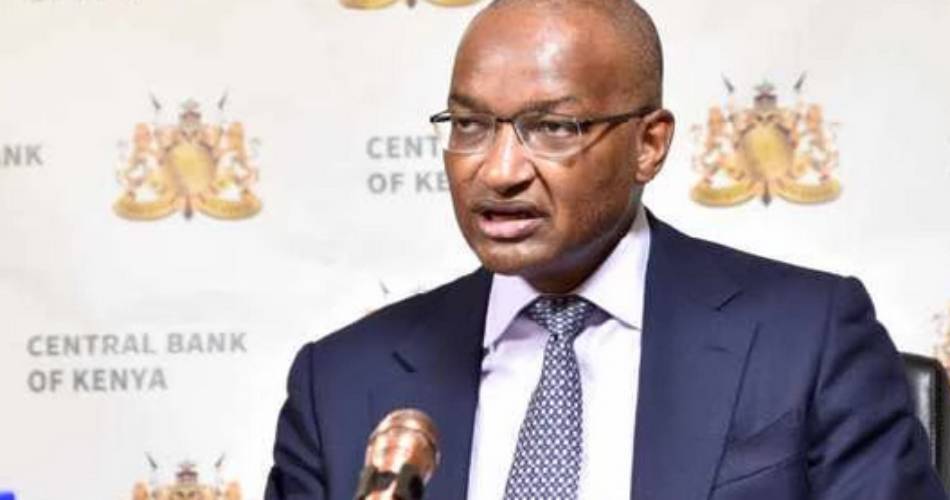 Kenya's current account deficit is expected to widen to 5.2 percent of gross domestic product (GDP) in 2021 from the estimated 4.8 percent in 2020, the Central Bank of Kenya said Tuesday.
CBK Governor Patrick Njoroge told a virtual press conference that imports excluding oil are expected to expand this year due to dynamism in various production sectors in the economy. According to the CBK governor, the country's current account deficit is projected to stabilize at 5 percent going forward. The government has also embarked on a path of strong fiscal condition in order to achieve as part of austerity measures.
Njoroge observed that before the outbreak of the COVID-19 pandemic, the country was expected to achieve a fiscal deficit of 4.9 percent of GDP for the 2020/21 financial year. "But in light of the measures that were undertaken to mitigate the spread of COVID-19 pandemic, the fiscal deficit will reach 8.7 percent," Njoroge said.
He added that the country is committed to gradually reduce the fiscal deficit to 7.5 percent for the 2021/22 financial year through implementing a number of measures.