Huge losses for matatus plying into and out of zoned areas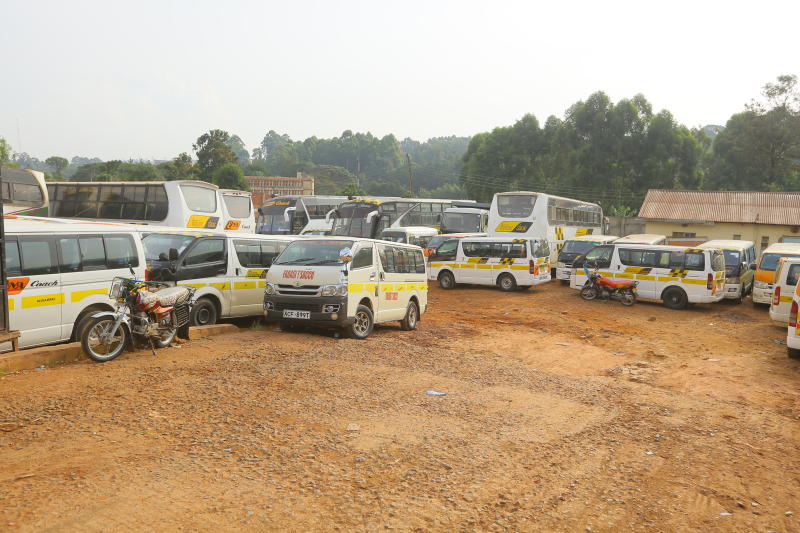 Matatu operators plying the Kisii-Nairobi and Kisii-Nakuru routes have started to feel the pinch of the lockdown announced by President Uhuru Kenyatta last week on Friday.
Transport companies such as Guardian which owns a fleet of buses and vans plying Kisii-Nairobi, Kisumu-Nairobi and Mombasa-Nairobi routes are counting losses due to the travel ban in five counties to curb the spread of coronavirus.
George Nyariki, the Gusii Matutu Owners Association chair said there are over 250 Nissan matatus that ply the Kisii-Nairobi routes on a daily basis.
More than 50 others operate along the Kisii-Nakuru road.
On a daily basis, more than 60 buses ply the Kisii-Nairobi route. "We are experiencing huge losses. It will take another one or two years to recover," he said.
Most owners, he said, are servicing bank loans which is becoming impossible due to the dwindling profits. "The lockdown in Nairobi and Nakuru will kill many businesses," he added.