President Uhuru nominates Nancy Janet Kabui Gathungu for Auditor General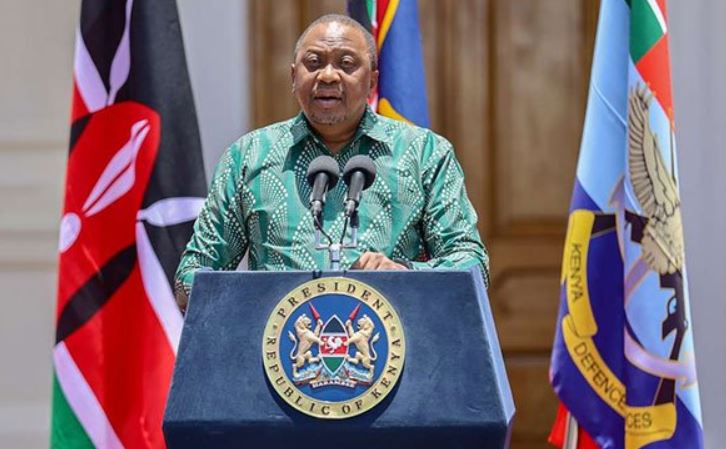 President Uhuru Kenyatta has nominated Nancy Janet Kabui Gathungu for the position of Auditor General.
Gathungu was first among the top three candidates presented to the President for nomination by the Recruitment Panel for the Selection of the Auditor General as set out in law.
Gathungu's name has been forwarded to the National Assembly for vetting.
This is the second time the President has restarted the process to fill in the Auditor General's position after the first attempt failed. The applicants had academic and technical qualifications but lacked unique aspects such as independence, tactfulness and diplomacy to manage the relationship between three arms of the government.
President Uhuru had named a new selection panel comprised of seven members which was expected to look for a suitable successor for Edward Ouko and forward three nominees to him for consideration. Gathungu topped the list.
Uhuru's decision came weeks after the Employment Court ruled that the Public Service Commission (PSC) selection panel that interviewed applicants for the position last year lacked the legal competence and validity to consider any applications for the re-advertised position.
Several government institutions have not been able to publish their accounts for 2018/19 since their books have not been audited, and this has led to shareholders in a number of parastatals fail to pay shareholders dividends for that financial year.
This has also seen several operations in national and county government grounded due to the fact that professional opinions their accounts can only be signed by the Auditor General.