Swelling waters on Lake Victoria put brake on economic activities plan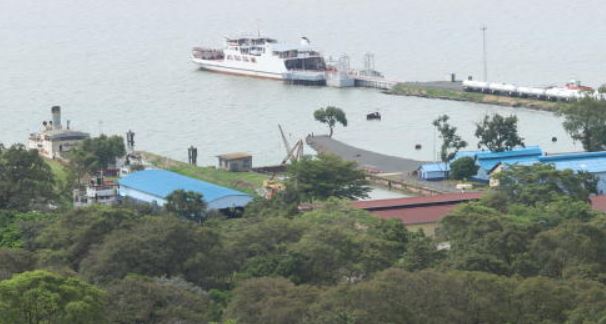 Plans by Kenya Ports Authority to revamp maritime trade in Lake Victoria has been dealt a blow after swelling waters of Lake Victoria consumed the jetties constructed around the lake.
The government had banked its hopes of transforming the region's economy on a vibrant blue economy fostered by increased maritime trade and transport.
Now, however, this remains a pipe dream as KPA admitted that it is now forced to reconsider its strategies after the lake consumed jetties it has constructed around the lake.
Among the jetties that are now completely submerged in water, including the Homa Bay, Mbita and Kendu jetties while Bondo area has also been adversely affected.
On Thursday, a senior KPA official who sought anonymity told The Standard that even the recently renovated port has also been affected by nature's wrath.
The development is a major setback for maritime trade with the authority now compelled to draw a new plan for the affected piers.
"When we developed the initial plan for the jetties, we did not anticipate that the waters will reach the point they have reached," said the officer.
The officer noted that they will now have to wait until July when the budget is released before they can start planning on how to reconstruct the piers.
At the Kendu Bay pier, the road leading to the jetty as well as the pier itself is now completely submerged. Homa Bay too is grossly affected with residents now unable to use them.
Before the water levels rose, several stakeholders had been looking forward to revamping transport in the lake with both the private and public sectors showing commitment to tap into the blue economy.
A waterbus company is among those that had introduced vessels to ply the new routes that had remained idle for several years. Kenya Maritime Authority too had intensified patrols to ensure that maritime safety is maintained.
And according to the KPA official, the process of revamping transport in the lake will now have to delay a little longer.
"When the budget is released in July, we will see what we are allocated by the government so that we can plan again on how to rebuild new jetties," said the official.
According to experts, the levels of the water has continued to rise with Kenya Marine and Fisheries Research Institute saying that it has gone beyond two meters.