Cashy smoke: CBK to destroy 209 million pieces of old Sh1,000 notes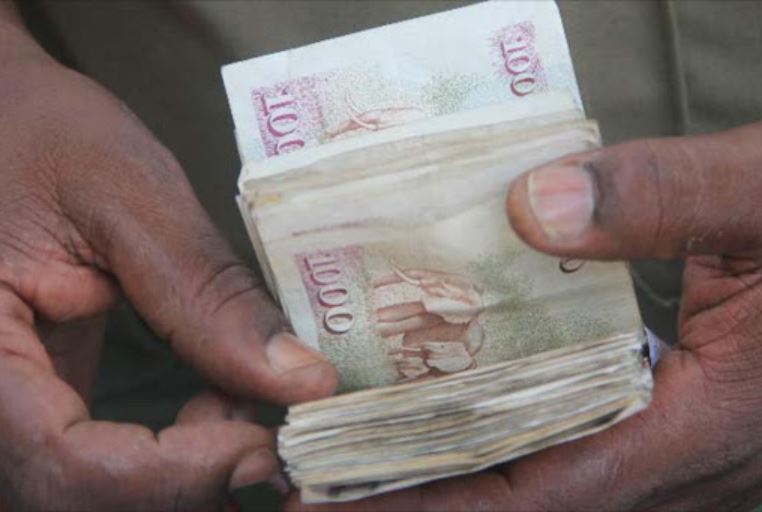 The Central Bank of Kenya collected 209,661,000 pieces of the old Sh1,000 notes (Sh209 billion) by September 30.
As at June 1, there were 217,047,000 pieces of the old Sh1,000 banknotes in circulation.
7,386,000 pieces of the former Sh1,000 notes (Sh7 billion) was not returned. According to Central Bank of Kenya (CBK) Governor Patrick Njoroge, "This means Sh7,386,000,000 became worthless pieces of paper."
By September 30, 149,692,000 pieces of the new Sh1,000 notes (Sh149 billion) were in circulation.
Destruction
When the old Sh1.000 notes are received, they are punched and then shredded into pieces. They are then compacted and packaged into briquettes.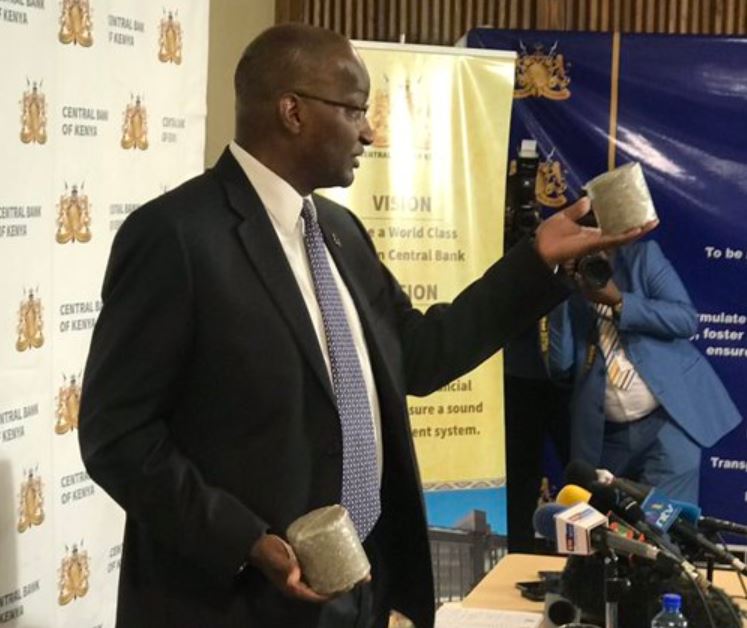 "If you put all the 217 million pieces of the Sh1,000 notes, they would fit in only five 40-ft containers," said CBK boss Patrick Njoroge.
Money laundering
CBK Governor Patrick Njoroge said the demonetisation process "proceeded very well." In value terms, transactions worth up to Sh500,000 were 62 per cent, up to Sh1 million were 79 per cent and up to Sh2 million were 92 per cent.
Robust anti money laundering frameworks were put in place during the exercise to ensure the process was effective and smooth running.
CBK did 15 targeted inspections during the period, which was higher than in normal periods.
3,172 suspicious transactions were also flagged during the demonetisation period.
"Some of the stories that have been told of people buying big-ticket items such as cars in cash are quite fanciful," said Njoroge.
Impact
According to the CBK Governor, the demonetisation process had neither an impact on the inflation rate nor exchange rate.
"There was no queue of buyers of high-value assets to launder money - AML/ CFT measures were applied on the forex market, thus no impact on the exchange rate," he said.
There were also few queues at banks.
He further dismissed the hypothesis that Kenyans are procrastinators and wait until the last minute saying it was disproved through this process and that "Kenyans will act properly when they know what is good for them."
"Demonetisation has been successful because we have completed it smoothly, with AML/CFT filters firmly in place, and kept out money whose owners did not want to be subjected to the relevant checks in the system," said Njoroge.