Busia, Kericho to sign dairy pact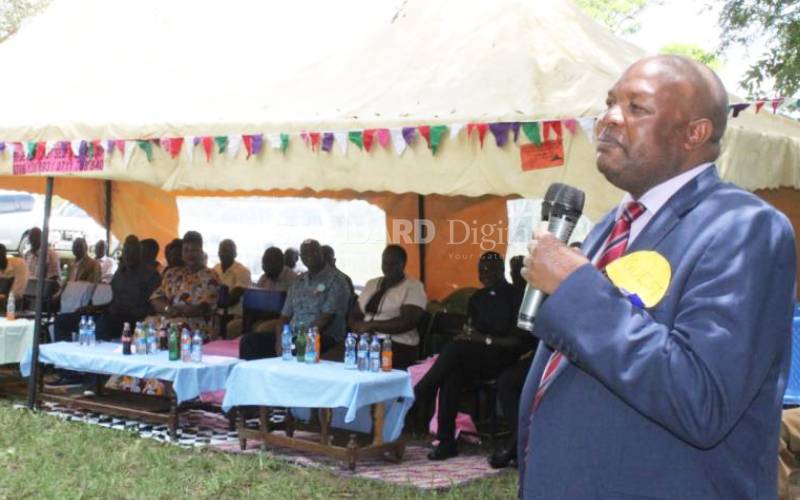 A bilateral trade agreement that will see dairy farmers from Kericho get market for their milk in Busia is in the offing.
This was disclosed by County Director of Livestock David Mukabane on Sunday during a meeting at St Peter Kaliwa Parish Catholic Church.
Mr Mukabane observed that "importation" of milk from Kericho will help bridge a gap of 32 million litres per year as the county consumes more than 60 million litres annually.
Uganda and Nandi are currently the main source of milk used by residents of Busia.
Tax waived
"We are convinced that once the agreement is signed, consumers from the county (Busia) will be guaranteed sufficient milk from Kericho," said Mukabane.
Busia and Kericho are members of the Lake Region Economic Bloc (LREB).
Also present were Kericho Governor Paul Chepkwony and his Busia counterpart Sospeter Ojaamong.
Prof Chepkwony said a Memorandum of Understanding between his county and Busia has waived tax on traders from the two devolved units.
"The planned trade partnership with Busia County will go a long way in promoting trade between the two counties," Chepkwony said.