Migori farmers want State to buy local maize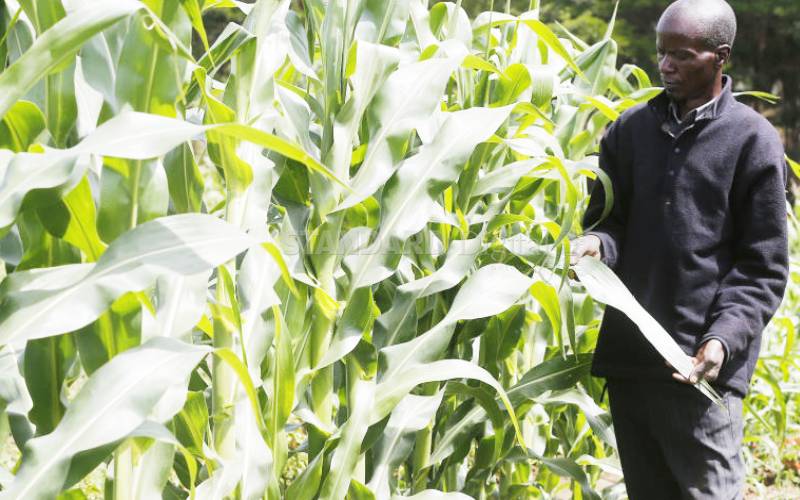 Maize farmers in the Kuria region want the government to buy their produce that is in the stores.
"We want the government to consider us and know that there are farmers from this region too," said John Mwita, a farmer from Kuria East.
Mr Mwita said they were now selling their grain at throwaway prices since they need to make ends meet.
"Farmers from this region are being exploited by brokers and middlemen who have taken advantage of the situation.
It is like our efforts are wasted," Samwel Marwa said.
He said farmers are frustrated because maize was the main food crop in the region yet they were not getting good returns.
Marwa said the National Cereals and Produce Board store at Ntimatu town is full and does not accept their maize.
Jones Kehongo said he had 50 bags of maize in his store and wondered where he was going to sell it.
Jane Gisiri, who owns a maize store in Ntimaru, said they were the only hope for farmers despite buying their maize at low prices.
"Sometimes we buy from them for as low as Sh8 per 2kg tin of maize," Ms Gisiri said.
Ntimaru East Member of County Assembly Augustine Mwise criticised the government for importing maize.