Tech Giant Vatebra Limited unveils innovative software solutions for Kenyan and East African Market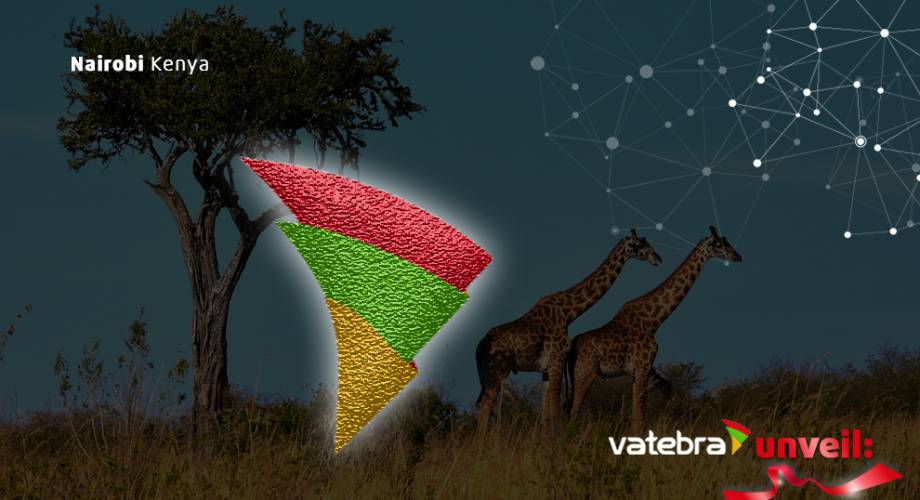 NAIROBI, KENYA:
West African software and technology firm Vatebra Limited recently unveiled its presence and by extension her software solutions offerings to the East African market.
In an event attended by players in the business community in Kenya; the company who has its root in West Africa from where it has blazed the trail in the delivery of innovative software solutions for the sub-regional market declared its entry into east Africa through its Nairobi office.
Headquartered in Lagos, Nigeria, and with offices in Accra, Freetown, Abuja, Bangui, Kampala and now Nairobi; Vatebra Limited deals in end-to-end solutions for any business or technology related problems as inherent in her customized solutions, portal solutions, cloud-based solution, mobile solutions and application development suites.
The organisation is convinced that its entry into the East African marketplace would provide collaborative solutions to Africa's unique business environment as it has been the case in Nigeria as well as Ghana.
Owing to the desire to hit the eastern heartland of Africa with some pump and glitz, Vatebra's presence in Kenya was launched with an event. The event which held on the 25th of April 2019 at the Turkana Banquet Hall, Park Inn Radisson, Westlands was themed, Vatebra Unveil: Introducing Boundless Technologies.
The walk-in event had an interactive session and some key business solutions managers of the company where on ground to give detailed perspective of the product offerings and also shed some light into the company's existence and her prevailing success stories.
Speaking at the event, the Group Head, Enterprise Business Solution for Nigeria, Tony Ayoko, noted that the company would be involved in software development, management consulting, among others and that its Kenyan office is going to be the base of the East African operations.
According to the Business Manager Africa Markets, Matthew Omoaka he stated; "We know that with the solutions we provide lives are going to be improved either in the financial services industry or in the medical subsector".
Some of the guest at the Vatebra Unveil events included top players in the education sector, FSI, Telco, Health Sector and SMEs. Furthermore, Judi Faida the country manager for the Kenyan office engaged the audience in an Interactive Session, while, key business manager for the Kenya office Muyiwa Ogunbowale spoke on the impact of innovative software solutions on the education sector in Africa.