CBK cuts supply of Sh50 notes as it raises circulation of new coins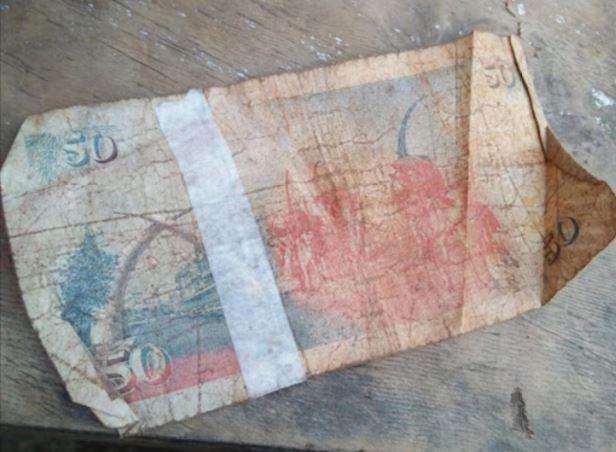 The number of Sh50 notes in circulation in the 12 months to July last year reduced by more than a quarter as the Central Bank withdrew the worn out notes from the market.
Instead, CBK which is also responsible for printing of new currency, seems to have settled on replacing the mutilated notes with more coins rather than print new Sh50 notes.
The quantity of Sh50 bank notess in circulation declined to 75 million pieces in the 12 months to June last year from 101.8 million in the previous year, according to CBK's annual report.
However, in the financial year 2017/18, the quantity of Sh5, Sh10 and Sh20 coins combined increased by 28 per cent to 749 million pieces from 688 million pieces that were in use in the previous financial year.
Notable increase
It was not immediately clear whether CBK's decision not to return the Sh50 bank notes into circulation had anything to do with the impending design of new bank notes in compliance with the Constitution.
Attempts to get the apex bank's explanation were unsuccessful as our calls went unanswered.
Overall, the quantity of bank notes decreased by 3.6 per cent from 531 million pieces in the year to June 30, 2017 to 512 million pieces in the year to June 30 last year.
"Coins in circulation increased by 4.8 per cent over the same period, with notable increases in usage of the Sh10 and Sh20 coins," read part of the report.
There were 305.6 million pieces of Sh5 coin in circulation in the period under review, 284.6 million pieces of Sh10 and 159.5 million pieces of Sh20 coin.
Increased national demand, according to the regulator, saw currency in circulation increase by 3.4 per cent during the 2017/18 financial year.