Dutch firm launches new bike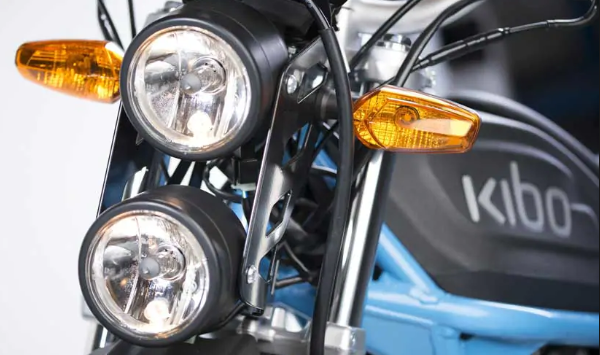 Dutch motorcycle company, Kibo, has released a new model of its luxury bike brands in the Kenyan market. This comes at a time many Kenyans are developing interest in riding motorcyles as a hobby.
The firm said it has partnered with specialist training academies to ensure that riders can safely enjoy the K250 motorcycle.
Kibo founder and Chief Executive Huib van de Grijspaarde said the new model would be a game-changer for the Kenyan motorcycle industry.
"Kibo motorcyle is all about quality, safety and reliability," he said, adding that the K250 is an advanced model of the K150.
The prime model is set to retail at not less than Sh500,000, even as Kibo is looking at providing affordable alternatives.
"In 2021, we are launching our next model to be priced at below Sh200,000 inclusive of VAT, " said Mr van de Grijspaarde, adding that the firm will soon open a showroom in Nairobi together with a motorcycle trading platform.
"Since we are focused on becoming a pan-African brand, we are working on expanding to Uganda, Tanzania and South Sudan," he said.