UK gold firm's Kenyan subsidiary output falls amid losses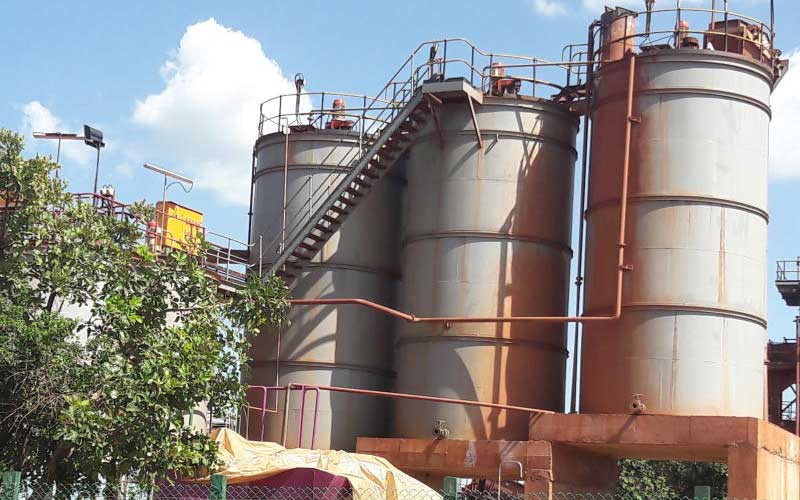 London-based Goldplat's loss-making Kenyan subsidiary Kilimapesa Gold Mine has reported a drop in gold production in the half-year to December last year.
This even as its owners said talks with potential investors to buy a stake in the mine located in Narok County were in the home stretch.
Goldplat said gold production for its Kenyan mine had dropped 23 per cent in the six months to December last year.
It produced 2,058 ounces of gold over the period, compared with 2,681 ounces during a similar period in 2017. The firm said the drop had seen the mine continue to make losses.
The firm, in an operational update, yesterday told shareholders that it expected to reveal new investors that will buy a stake in the mine by March.
Last year, it intensified the search for a partner, whom it said would enable exiting shareholders to realise value from the operation without the need to invest more capital. The firm said a number of potential investors had visited the mine in Narok.
"Kilimapesa continues to report poor results and the company hopes to progress financing discussions to a point where plans can be shared with the market and our investors during the current quarter," said Goldplat.
"Whereas we reported very positive production and sales numbers for the quarter, unfortunately, we don't expect this to be sufficient to make up financially for the continued losses at Kilimapesa and poor first quarter of the financial year."
Goldplat also operates gold mines in Ghana and South Africa. Its Kenyan operation has been a poor performer, which the firm has attributed to a number of operational issues that have held the mine back from being profitable.
The firm said it had decided to continue operations at the mines as discussions with the financiers were concluded as opposed to suspending operations. However, it said it had employed cost-cutting measures by scaling down activities.