Kenya budget deficit to fall 5pc of GDP in 2019/20 - finance ministry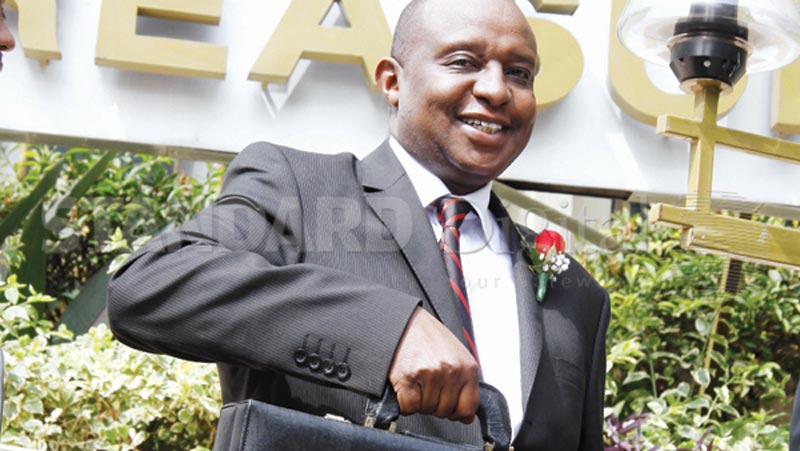 NAIROBI - Kenya's budget deficit is forecast to fall to 5.0 percent of gross domestic product in the 2019/20 (July-June) fiscal year from revised deficit of 6.3 pct of GDP in 2018/19, the Finance Ministry said on Friday.
The ministry said in a draft budget policy statement that the deficit was forecast to drop to 3.0 percent of GDP in 2022/23.
This comes at a time when Kenya National Bureau of Statistics says that the economy grew 6 percent in the third quarter of 2018, compared with 4.7 percent in the same period in 2017.
The government forecasts that the economy will expand by 6.2 percent in 2019, up from a forecast 6.0 percent this year.
According to statistics from The International Monetary Fund, Kenyas GDP stood at $85.98 billion (Sh8.78 trillion).