UK firm appeals decision to hear a Sh8.5 billion case in Kenya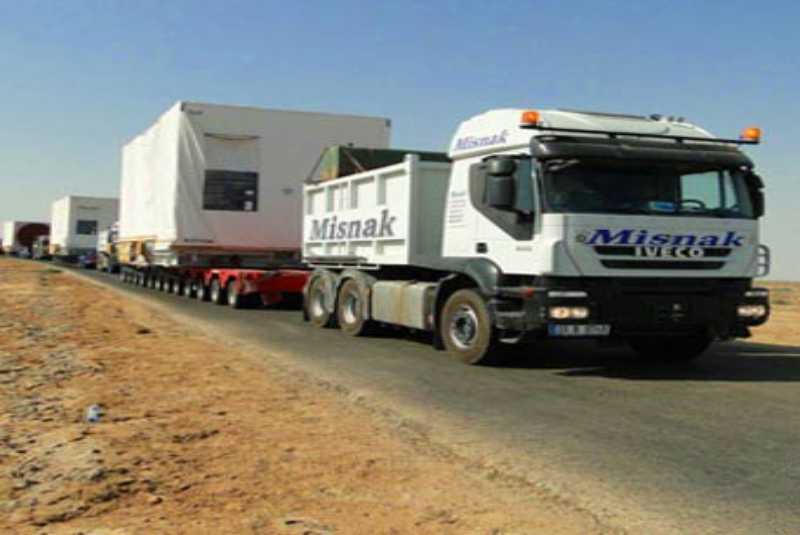 A British company has appealed against a High Court decision to hear a case in which a South Sudan mining firm is demanding Sh8.5 billion for breach of contract.
In its application at the Court of Appeal in Mombasa, Misnak International says the lower court has no jurisdiction to hear the case.
Consequently, the company wants Justice Njoki Mwangi stopped from adjudicating the dispute. On July 6, Justice Mwangi dismissed a preliminary objection by the UK company and directed that the case proceeds.
Misnak International claims the application by the South Sudan-based mining company, 4MB Mining Limited, seeking to recover the money, is prejudicial because of an exclusive foreign jurisdiction clause that is binding on both parties in the event of any contractual dispute.
The said clause dictates that such matters are exclusively handled by English courts.
"The learned judge erred and was wrong in holding that a challenge to jurisdiction by way of a conditional memorandum of appearance was rendered mute upon purported service of summons to the British company," said lawyers from Gikera and Vagdama Advocated representing Misnak International.
The Juba-based 4MB Mining Limited had contracted Misnak International to find, purchase and ship mining equipment to the country last year.
This was after 4MB was contracted by the South Sudan government to engage in mining activities on its behalf in Juba and Luri.
The company was to purchase the mining equipment from the United Kingdom and Thailand and ship it to Juba, through the port of Mombasa.
4MB Mining, through its lawyer D Ngonze, said the consignment was to arrive in Juba on March 17 after payment of the entire sum. However, the British company delivered the consignment much earlier, on March 4, and charged extra in taxes.
The South Sudanese company was initially expected to pay Sh122 million in taxes, according to the agreement.
However, the UK firm demanded 1.5 per cent of the total cost of the contract, amounting to Sh127.5 million, leading to the dispute. Misnak has denied liability.
The 4MB wants the judge to order unconditional release of the consignment and Misnak ordered to pay general damages for the illegal detention of the consignment and loss of income.