KenGen's excess cash to fund additional geothermal plant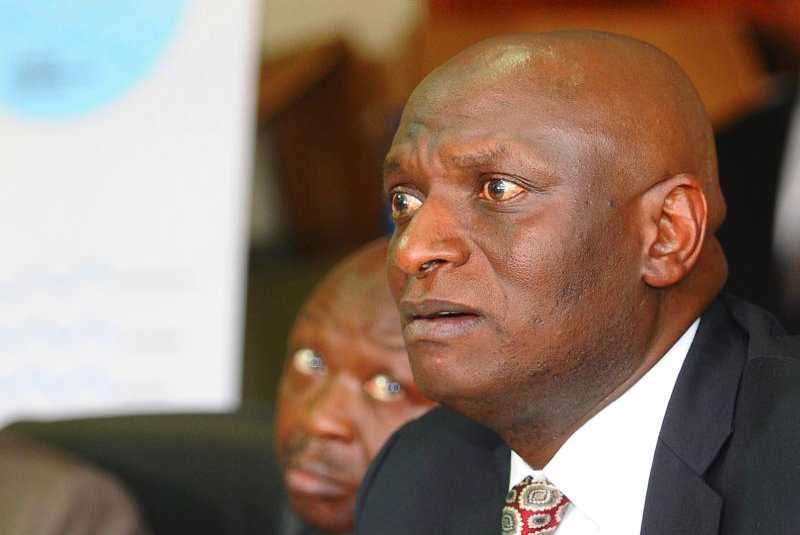 The Kenya Electricity Generating Company (KenGen) has completed plans for extension of existing Olkaria One units four and five geothermal power plants.
It has engaged Japanese firm Marubeni Corporation to implement unit six with an installed capacity of 83 megawatts (MW).
The contract entails engineering, procurement and construction of the new power plant in what is Marubeni's first geothermal plant project in Africa.
The project will be financed via a balance of funds saved from the completed Olkaria 280MW geothermal project under the Japan International Cooperation Agency and the European Investment Bank facility.
KenGen Chief Executive Officer Rebecca Miano said the project's implementation is in line with the power generator's long-term strategy to ensure a sustainable supply of renewable energy to support the Big Four agenda.
The power plant is expected to add green energy to the national grid by 2021 in a move geared towards boosting the country's installed electricity capacity under the Government's Least Cost Power Development Plan 2017-2035.
Kenya's total installed capacity currently stands at 2,370MW.
Ms Miano said the 83MW Olkaria One unit six project was part of KenGen's 10-year strategic plan.
"Additionally, our objective is to create value for shareholders by providing sufficient returns through the delivery of a return on invested capital and supplying affordable electricity from renewable sources," she said.
Energy production
At the end of the 2016-17 financial year, the firm had installed capacity of 1,631MW.
The company's major energy production is in hydro at 818MW, followed by geothermal at 534MW, thermal at 253.5MW and wind at 25.5MW.
The firm's CEO said Marubeni has experience in power generation assets in solar, wind and hydro plants, with over 900MW of geothermal power commercialised globally