Equity subsidiary eyes mobile cash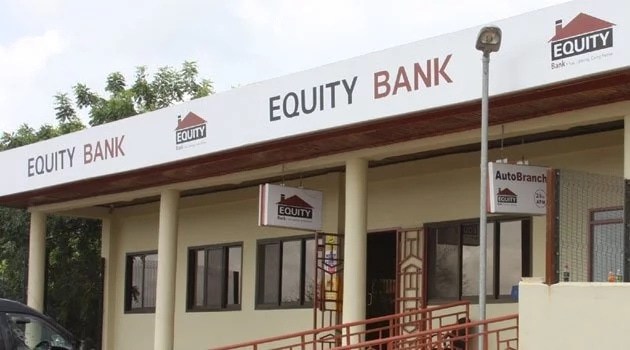 Equity Group Holdings has spun off its fintech subsidiary in a bid to get a larger slice of the fast-growing mobile lending market.
The new subsidiary Finserve consolidates the bank's mobile banking services such as Equitel and the Eazzy Banking applications under one roof.
"Finserve will be an independent commercial fintech that will provide technology solutions," explained Equity Group Chief Executive James Mwangi.
Mr Mwangi said more than 90 per cent of consumers now access transactions and services through online and mobile platforms, making it necessary for banks to invest more in technology.
"Having seen the revolutionary impact that fintech capabilities have brought to the bank, we have taken a deliberate strategy to make Finserve an independent commercial subsidiary that will focus on delivering solutions to propel the African economy," he said.
This is likely to stoke competition in the mobile lending sector that has seen investors pump billions of shillings into building mobile lending products for the Kenyan market.
A recent study by Consumer Insight indicated that mobile lending has become the first source of credit for Kenyans after friends and families, surpassing bank loans.
Earlier this year US-based mobile lender Tala announced a Sh6.5 billion round of financing targeted at boosting the firm's loan book, 93 per cent of which comprises Kenyan borrowers.
The San Francisco-based fintech Branch, which launched operations in Kenya, announced raised Sh920 million in funding.
Fintech's have gained an edge over traditional lenders by leveraging data analytics to develop the credit profile of lenders and calculate risk.
Finserve Managing Director Jack Ngare said the firm would utilise data analytics to tailor-make new products for the local and regional market.