Auditors cast doubt on East African Cables as losses widen to Sh662.8 million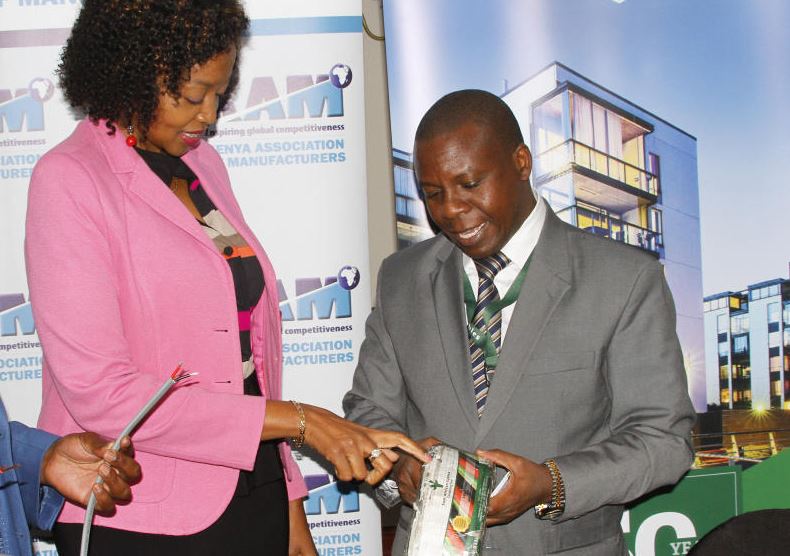 Auditors have expressed doubt over the ability of East African Cables to continue being in business after the company slid further into losses in the financial year ended December 31, 2017.
Audited financial statements, which have been released late after the company received approval from the regulator, show net losses widened by 13.8 per cent to Sh662.8 million during the period under review.
Last year's loss marked the third straight year for the firm to post losses even as management blamed poor performance on challenging business environment.
"The group faced headwinds in 2017 due to unfavourable political environment and prevailing challenges of access to credit due to effects of interest rate capping that persisted in our main market Kenya," said the firm in a statement.
During the period, revenue fell by more than a third (36 per cent) from Sh3.65 billion to Sh2.35 billion leading to the widened loss.
While the group says it has focused on a turnaround strategy focusing on stringent credit management, revenue enhancement and improved efficiency, its auditors- KPMG Kenya- has cast doubt on its ability to continue being in business.
According to KPMG, the loss and the fact that the company's current liabilities exceed current assets by Sh1.59 billion casts a "material uncertainty related to going concern."
"These events or conditions, along with other matters as set forth in Note 2(f) of the audited consolidated financial statements indicate that a material uncertainty exists that may cast significant doubt on East African Cable Plc's ability to continue as a going concern," said KPMG.
On this account, KPMG issued an unmodified audit opinion on the books of the cable making firm. A big chunk of the company's current liabilities is short-term bank loan of Sh3.055 billion. It also has a bank overdraft of Sh391,000. Trade and other payables amount to Sh888.2 million.
In accounting terms, short term liabilities are those supposed to be repaid within a period of 12 months. Last month, the firm said it had applied and received approval from Capital Markets Authority to delay the release of the results owing to restructuring and realignment process that delayed audit timelines.
Its parent company, TransCentury also issued a similar notice saying it was waiting upon East African Cables to complete the audit.
Its fortunes have also waned since 2013, when it posted a net profit of Sh626.4 million. It issued a profit warning and expects its losses to widen further from the Sh863.9 million loss in 2016.