Over 40 per cent of liquor fake, says brewer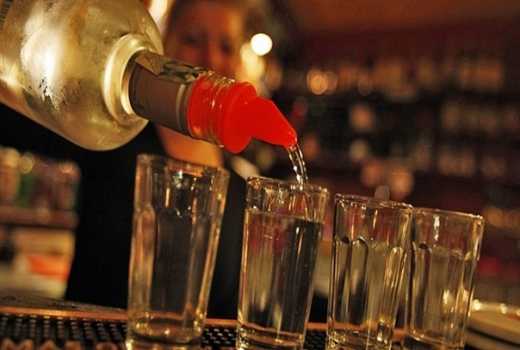 Over 40 per cent of liquor in the market is counterfeit or illegal, according to manufacturers in the lucrative sector.
According to Keroche Breweries Managing Director Sam Shollei, the most affected are spirits, some locally produced and others smuggled from neighbouring countries.
Mr Shollei said Kenya is losing millions of shillings through uncollected tax and the counterfeits being responsible for numerous deaths.
He urged the Kenya Revenue Authority (KRA) to introduce stringent fines on anyone found selling or producing the brews.
"We estimate that 40 per cent of spirits in the country's market are counterfeit and it's time that necessary Government agencies acted on this," he said.
Shollei was addressing the Press in his office ahead of a visit by KRA officials to demonstrate how the excise duty stamp application system works.