Food delivery app joins Kenya's halal market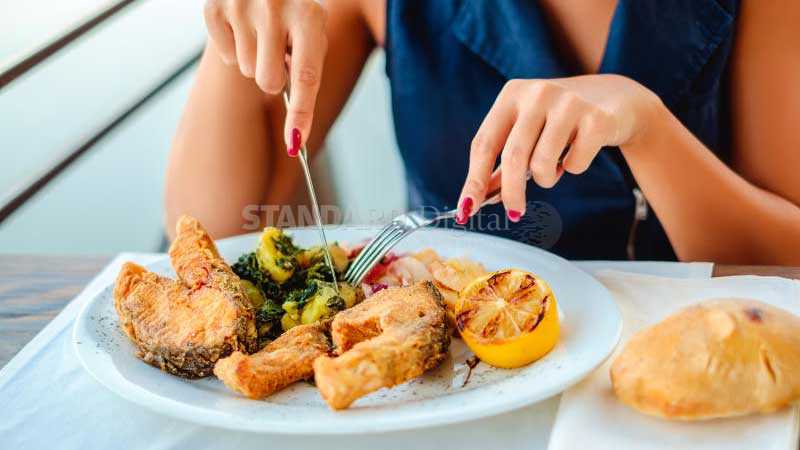 In a bid to tap into opportunities in Kenya's hospitality industry, Quick Eats, has joined the Kenyan market
The revolutionary online food delivery app, will now connect hungry users with a variety of halal restaurants near them such as Chef grill, Gibsons Coffee, Snack Attack, The Node, Donut World, among other international food brands in Nairobi, Mombasa and other major towns.
Management of Quick Eats said that the delivery app will make it easier and faster for the technology savvy and busy middle class executives to get food from restaurants of their choice amid the chaos and demands of a busy day at work.
"Quick Eats simply places the restaurants' menus right in the hands of the customers, and by browsing the names of restaurants listed, users are exposed to restaurants they might otherwise never have known,'' the techprenuers observed.
"The food and delivery prices are also more pocket friendly and the solution also saves users the hassle of visiting the restaurants,'' they added.
The app also enables restaurants to save on marketing costs as they can serve an unlimited number of customers on the platform.
Quick Eats solution was also motivated by the rapid growth and uptake of internet and mobile phone-based services in Kenya.