Online fraudsters claim to have links with KWFT in loan issuance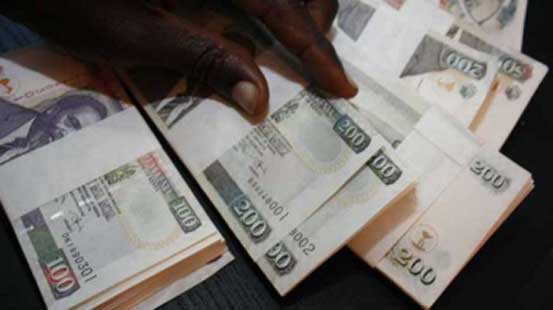 NAIROBI, KENYA: The Kenya Women Microfinance Bank (KWFT) has been hit by online fraudsters claiming to have links with the lender in issuing loans.
The bank says the thugs seek to obtain money and also harvest personal details from the recipients of such unsuspecting members of the public
"We wish to warn the public at large about these fraudulent activities being perpetrated purportedly in the name of the organization," said Kenya Women Microfinance Bank in a newspaper advert.
The institution said that it is aware of various correspondences by online accounts calling themselves 'Okoa Loans" and "Inua Kinamama Loans" being circulated via the Facebook social media platform and from Internet websites, falsely stating that they are issuing loans in association with KWFT.
Fraudsters are riding on the wider penetration of Internet in Kenya to extend their activities to institutions like banks.
In January this year, The National Bank of Kenya said there was "an attempted fraud in the course of the business" which was stopped by the bank's monitoring and security team. "The amount of attempted fraud was about Sh29 million and we are confident we will recover most of that money," said the bank in a statement.
Banks have been keen to change their communication strategies, often resorting to breaking the news on sensitive matters such as theft.
Ending exploitation of Africa
The rivalry between the economic super-powers gives African countries the opportunity to ensure that they get the best deals for their people.